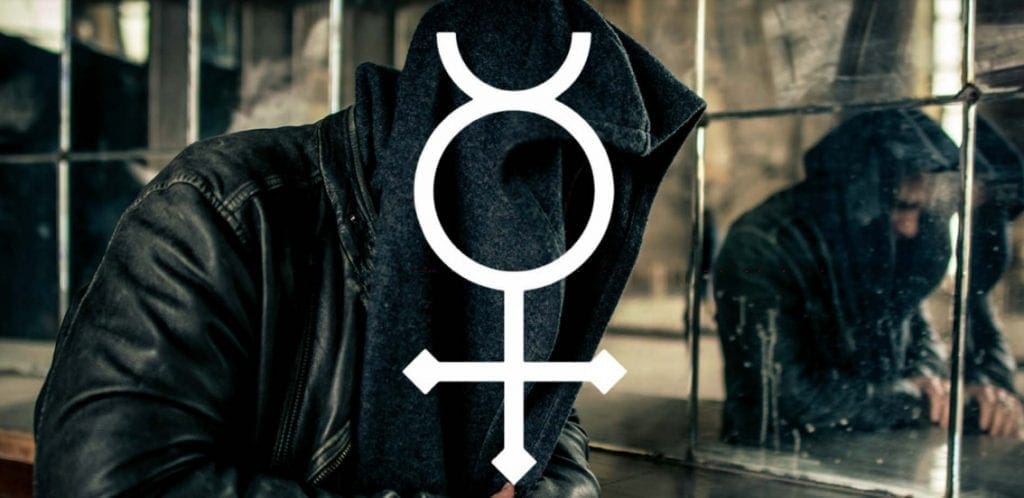 Out via Victim Records is a brand new single and video by Noble Savage, called "Leap Into Shade". The video was directed by Mexican film director and musician Hari Sama and features Vinny Balbo. The music video, filmed in black and white, pays homage to Anton Corbijn and the early years of bands like Joy Division and Depeche Mode.
Hari Sama: "In the video you see a character (played by Vinny Balbo) who feels completely out of place — but finds a sense of self in androgyny: wearing makeup and dressing with freedom, embracing ambiguity, playing with the possibility of being other. But outside, Vinny still feels uncomfortable, not in an own skin but from an old habit of being isolated from others."
Noble Savage is a darkwave and postpunk revival project based in Los Angeles, California.