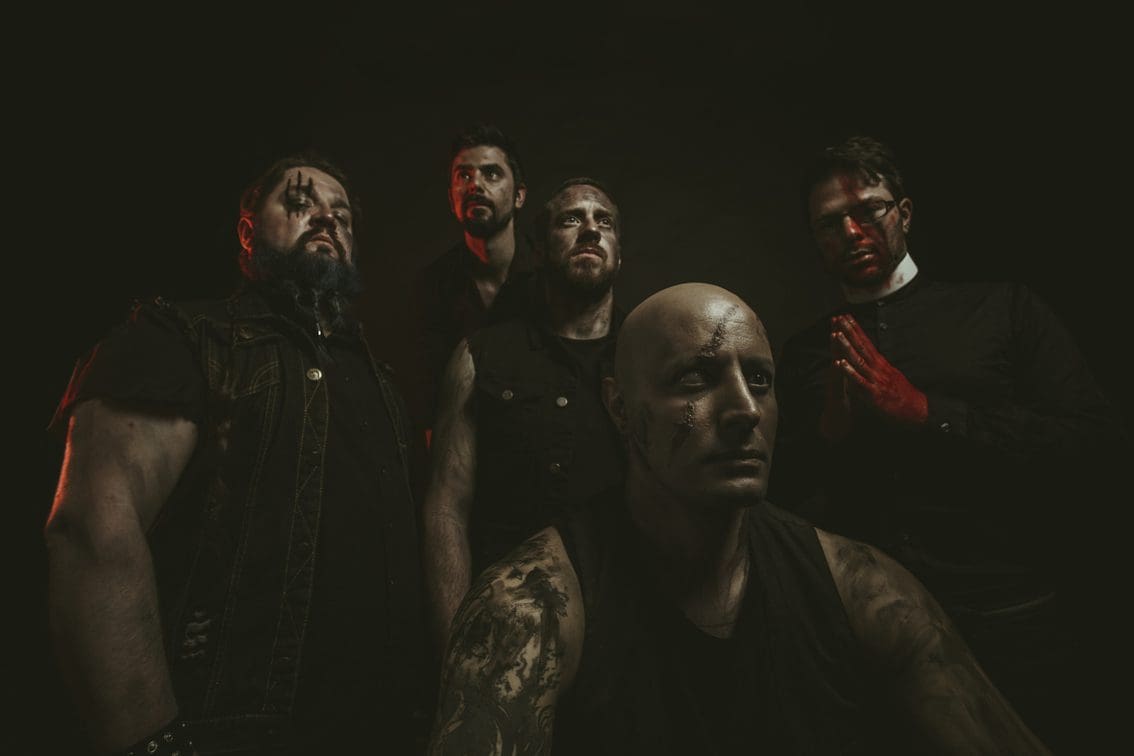 In 2017, Porn released its third album "The Ogre inside.- Act I", the first act of a trilogy based on the character Mr Strangler. The story that goes with it: Mr Strangler expresses his dark impulses without limitations and has no boundaries. With his crew, he commits murders and massacres. He also invites everyone to make a step forward and invites you to express your darkest desires and join his death cult.
In the second act, "The Darkest of Human Desires – Act II ", you can hear some of the most scariest serial killers and murderers : Richard Ramirez , Ed Kemper, Charles Manson, Richard Schaeffer or Jeffrey Dahmer.
The new album is the first collaboration between Porn and Tom Baker, who mastered many mythic albums including "Antichrist Superstar" by Marylin Manson, "Downward Spiral" by Nine Inch Nails, "Psalm 69" by Ministry, "Hellbilly Deluxe" by Rob Zombie and so on.