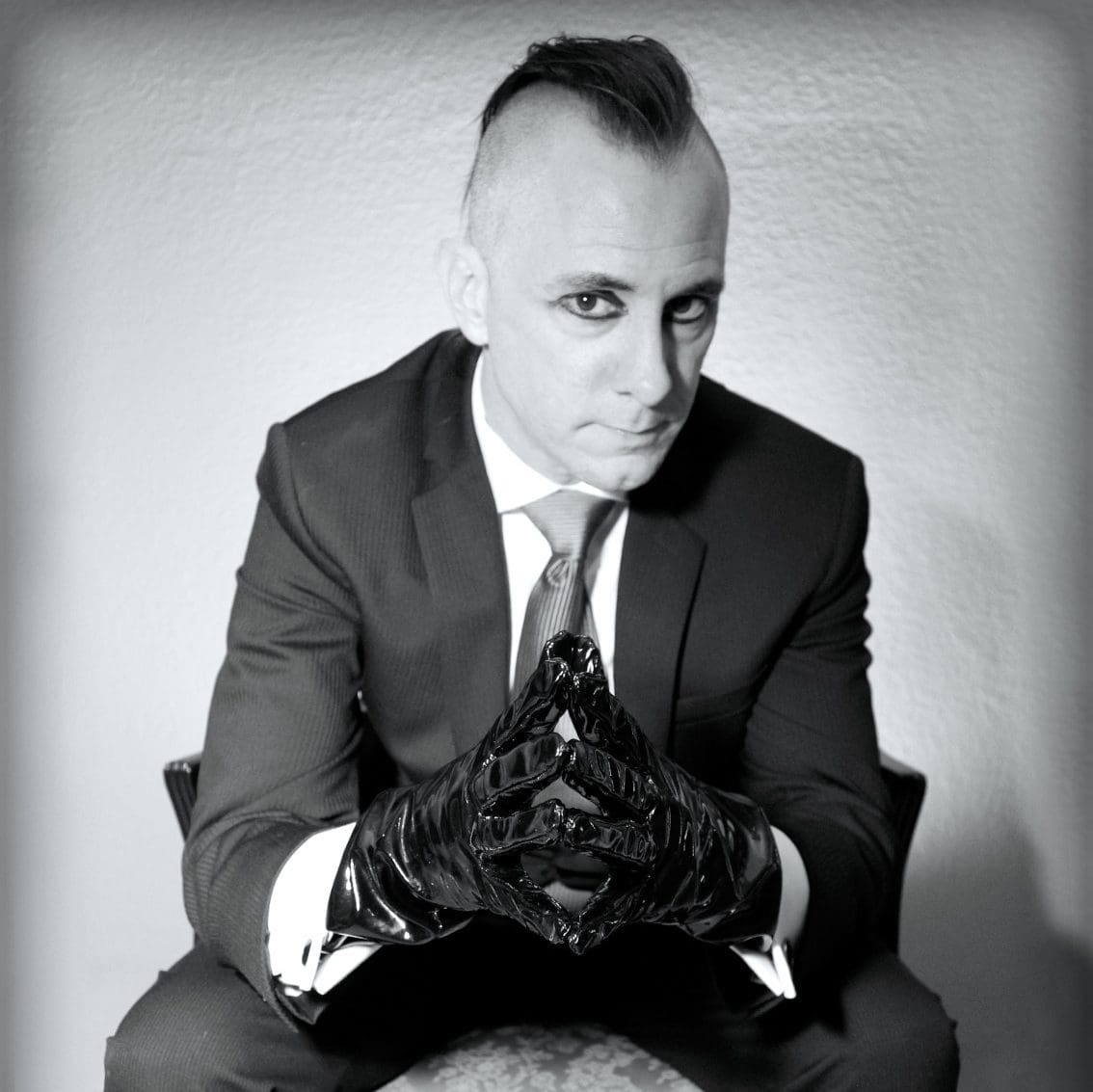 Bradley Bills is known for drumming alongside Martin Atkins and Tool's Danny Carry in the industrial supergroup Pigface. But he is also producing albums with percussive driven songwriting, for instance for the industrial project Chant.
Chant has now announced a new album, "Hydra", and a new single, "President God". The single is out now while the album will be released on October 30th.
Bradley: "The message of this record has intersected with the urgency of the moment, so for that reason, I feel compelled to release "Hydra" as an independent release so it can be heard in the time of our national election."
"Hydra" was written in 2019 and recorded, mixed and produced by Bradley himself and you'll hear references to Stomp, Nine Inch Nails, Peter Gabriel and Nitzer Ebb to name just a few.
Here's the new single "President God".