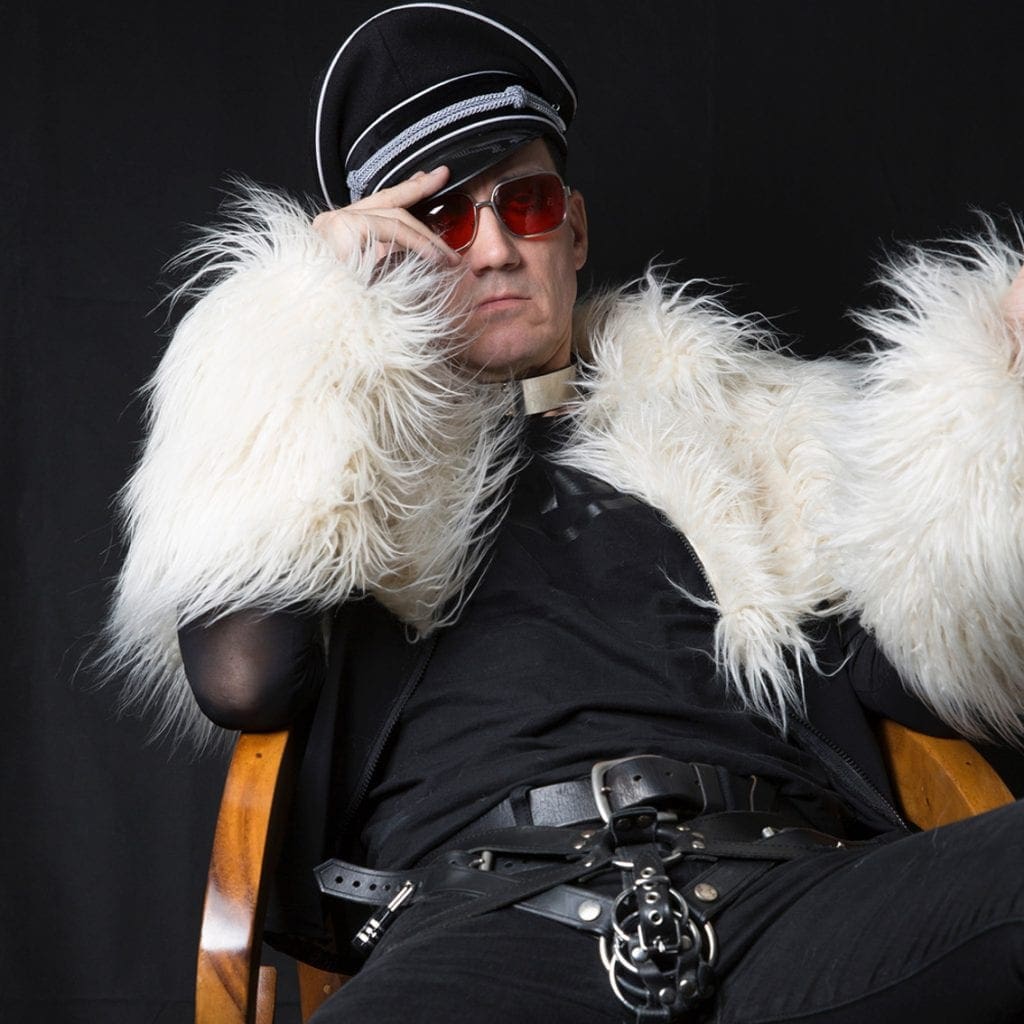 Joining PIG on a UK tour in early February is the American industrial metal act 3Teeth.
PIG, helmed by Raymond Watts, brings Watts back together with En Esch (KMFDM) and Steve White. The trio is completed with drummer Jan-Vincent Velazco (Ghost).
The full list of dates is as follows :
01.02.20 Nottingham Rescue Rooms
02.02.20 Glasgow Hothouse
03.02.20 Manchester Rebellion
04.02.20 Leeds The Key Club
05.02.20 Bristol Thekla
06.20.20 London Heaven
Raymond Watts was an early member and periodic collaborator of KMFDM, and has been a visible part of the industrial music scene since the early 1980s. He has toured with KMFDM, Nine Inch Nails, Schaft, Schwein, and Einstürzende Neubauten. PIG tends to sound more orchestral than KMFDM, with darker, more complex, more ambient beats.