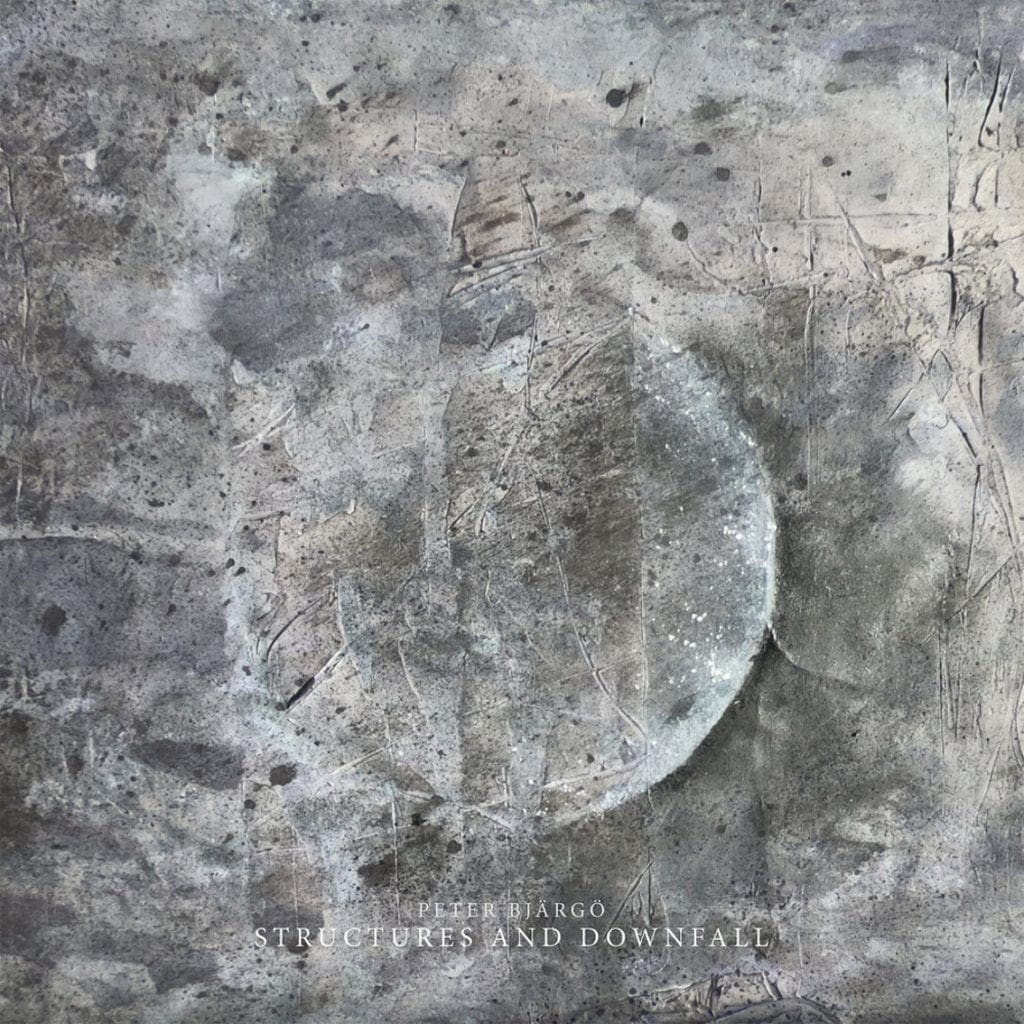 Coming up in September is a new album by Peter Bjärgö, "Structures And Downfall", and also a re-issue of his first album from 2010, "A Wave Of Bitterness". Also coming up is a repress of his long sold out 2nd album "The Architecture Of Melancholy".
The releases are announced now that Bjärgö has put Arcana to rest in the past year. On his 4th full length solo album you can expect melodic atmospheric guitar work, string arrangements and slow, heavy percussive rhythms.
Check out the excerpts below!