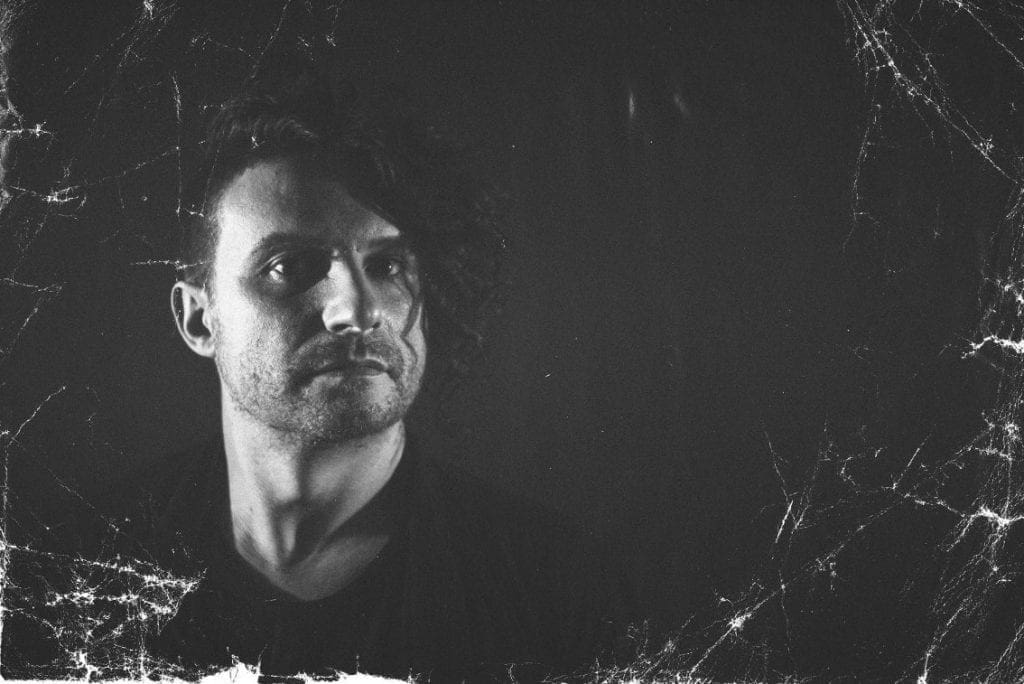 Synthpop/Post-Punk artist Panic Priest (aka Jack Armondo) has revealed the details on his new album "Second Seduction". At the same time he also released the music video for his new song "Lonely City".
"Second Seduction" is the sophomore album from Panic Priest and will be released on May 1st on electronic label Negative Gain. The album was co-produced and engineered by Brian Fox (Wingtips, Ganser) and covers darkwave, post-punk, goth and synth-pop. The material on the album was performed and composed almost entirely by Armondo with key contributions by Twin Tribes, Vincent Segretario of Wingtips and Gretta Rochelle of My Gold Mask.
In addition to his new his new album, Panic Priest released his new music video "Lonely City" which you can view below. The song itself was originally written in 2019, while the video features various fans and friends of Armondo's across the USA dancing to the song while quarantined in their homes.