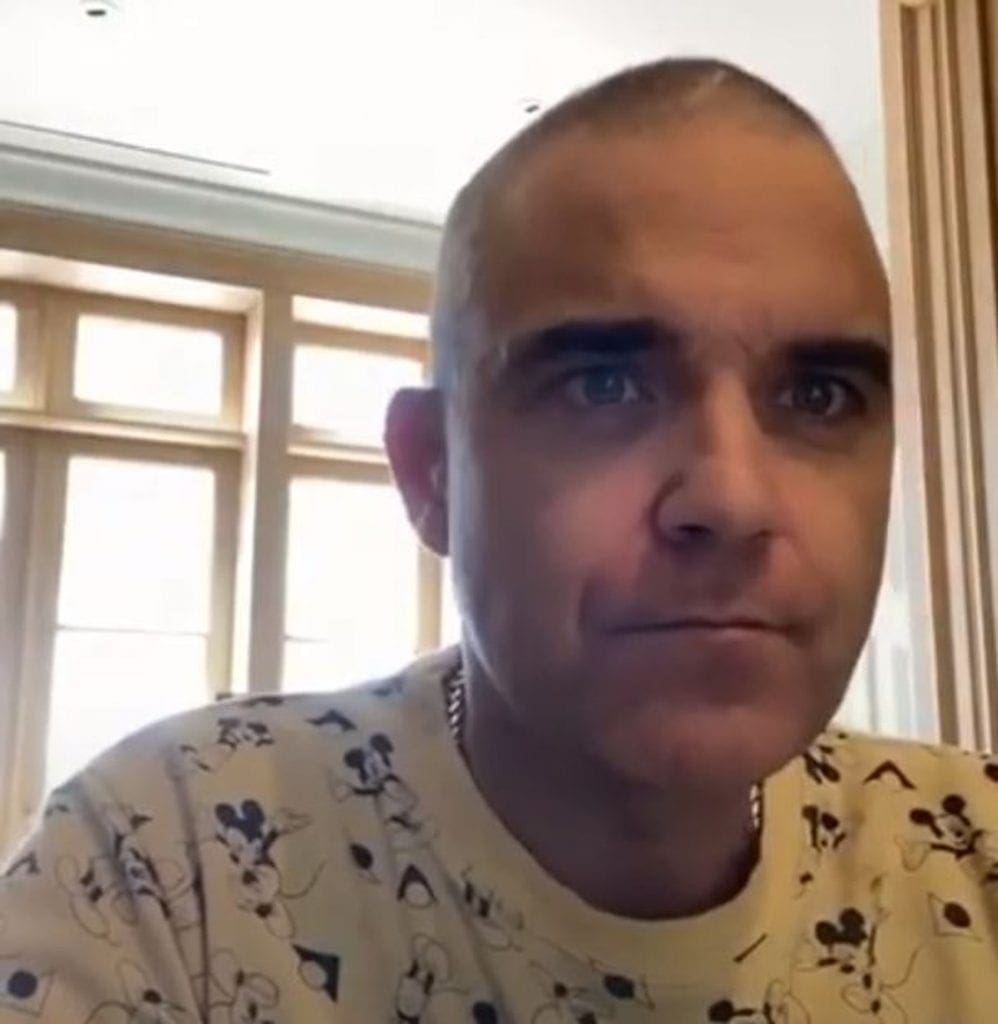 I never thought I would be writing about Robbie Williams on Side-Line, but the day has come, for a good cause.
A few weeks ago Robbie Williams hosted a live 'Coronaoke' session for fun and to raise money for charity while being under self-isolation because he had Corona virus symptoms. During those sessions which lasted a few days Williams also included some Erasure material. Note that Erasure supported him on his last stadium tour and Williams is a known Erasure fan.
In the videos below you can hear Williams' versions of Erasure's "A Little Respect", "Love To Hate You" and some more Erasure snippets. Below are 2 videos capturing the 'event'.