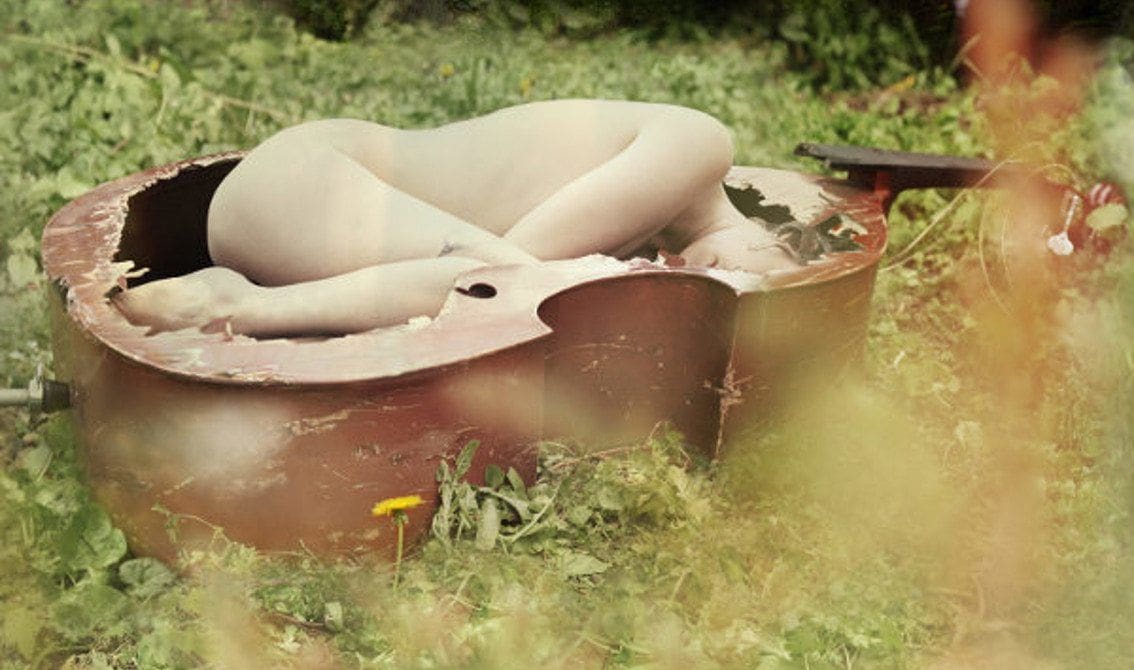 Out in early January – but available right here – is a double vinyl (on 150 gram green-swirled color vinyl) of Black Tape For A Blue Girl's "This Fleeting Moments". The vinyl set comes with a 12-page booklet (7″ x 5″ landscape-shaped), a thick jacket stock in matte varnish. The release comes on the band's 30th anniversary.
You can order this limited edition vinyl set right now, right here.
Good to know, the original vocalist Oscar Herrera has rejoined the band to sing on 7 songs. Herrera returns after a 17-year absence to join the band for their 11th studio release. Accompanying Oscar is his daughter Dani, who was not even a year old when the band recorded their 1986 debut, "The Rope".
A must have release!