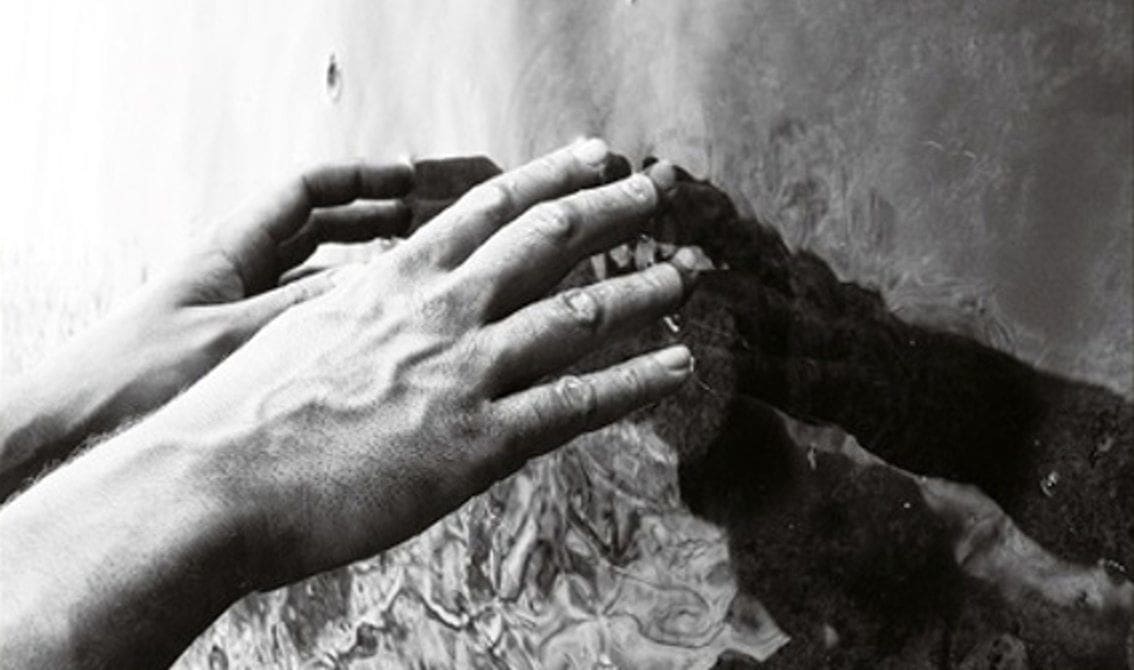 Coming out in a few weeks from now is a limited deluxe double vinyl edition for the new full length album from the industrial techno duo Orphx (aka Rich Oddie and Christina Sealey). On "Pitch Black Mirror" you'll find back the band's distinctive fusion of techno and industrial augmented by electro, post-punk, and EBM elements.
The double vinyl set, a limited edition one, can be purchased right here.
Next to the vocals of Rich Oddie you'll also discover guest vocalist Marie Davidson. Add to that a detailed sound design thanks to Sealey's modular synthesizer systems, Oddie's percussion and synth work, and software mutations from founding Orphx member Aron West.
You can already check out the 2nd track on the album, "Sever The Signal", right below. Highly, but really HIGHLY, recommended!
Orphx was founded in late 1993 by Rich Oddie, Christina Sealey and Aron West. Their early output was inspired by early industrial music and power electronics but they soon began introducing elements of techno, electro and dub. West left in 1994 to create the noise project Tropism. But he is now back on board!