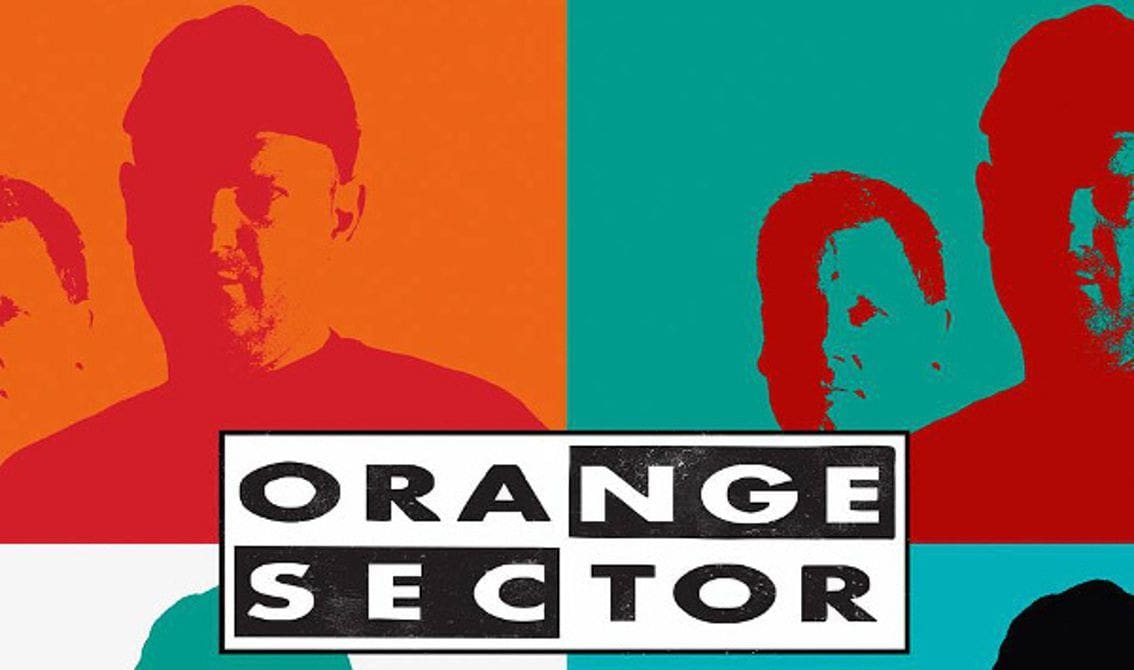 Lars Timm Felker and Martin Bodewell aka Orange Sector have entered the studio to complete the 3rd and final part of their EP trilogy: "Farben". The "Fraben" EP will be released later in December, but can already be ordered right here on CD format (no vinyl version will be released).
Note that the 9-track EP also features remixes by AD.keY, Zoon Politicon and Blitzmaschine next to the title track and several exclusive EP tracks.
Here's the tracklist of the new EP by this German EBM band based in Hannover, Germany.
Farben
Götter V.02
Heute liebe ich dich
Ich sehe Dich sterben
Farben (Club 89 Mix)
Götter (Ad/key rmx)
Ich sehe Dich sterben (Zoon Politicon immortal mix)
Götter V.03
Farben (Blitzmaschine rmx)