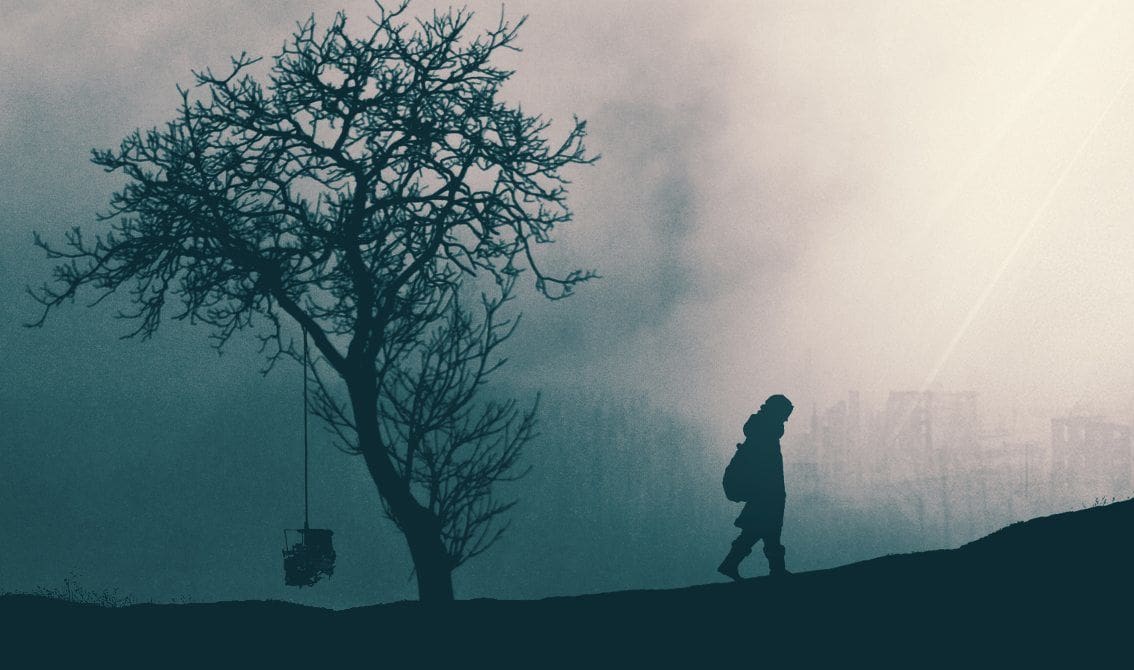 Cryo Chamber has just released Sabled Sun's "2148" album. In case you didn't know, Sabled Sun is the solo project by Cryo Chamber's label boss Simon Heath. It's already the 4th album from the Sabled Sun's 21xx series, about a man in hibernation waking up to a world in ruins. This new release takes you through the 4th year, namely 2148.
The plot (yes, this album has a plot and it's a well written one!): The protagonist of the story finally finds The Ark. The storyline takes you through robot filled chasms, overgrown laboratories, uplink stations and a deteriorated civilisation.
Musically you can expect field recordings combined with distant piano and dusty strings and the odd drone dropping in. Heath has succeeded again in capturing what his fans like the most. Just read this comment by In.Visible.Generator: "Nothing out there can deal with the quality and depth of this project. It leaves narrative images like if reading a book and adds new puzzle pieces and possibilities to the Sabled Sun story. Just fascinating how "Locus Arcadia" becomes part of the whole. I hope Simon is sending out some new "Signals" after this one."
You can listen to the album below (or download it right here):
Next to the download version, the album is also available on CD via the label's Bandcamp page, more precisely in a super well designed CD full color 6 panel digipak. As always Heath has spent lots of work on creating some fabulous artwork which offers a direct visual clue on how to live the sound in your imagination. This is top notch dark ambient!
Check the video trailer below: