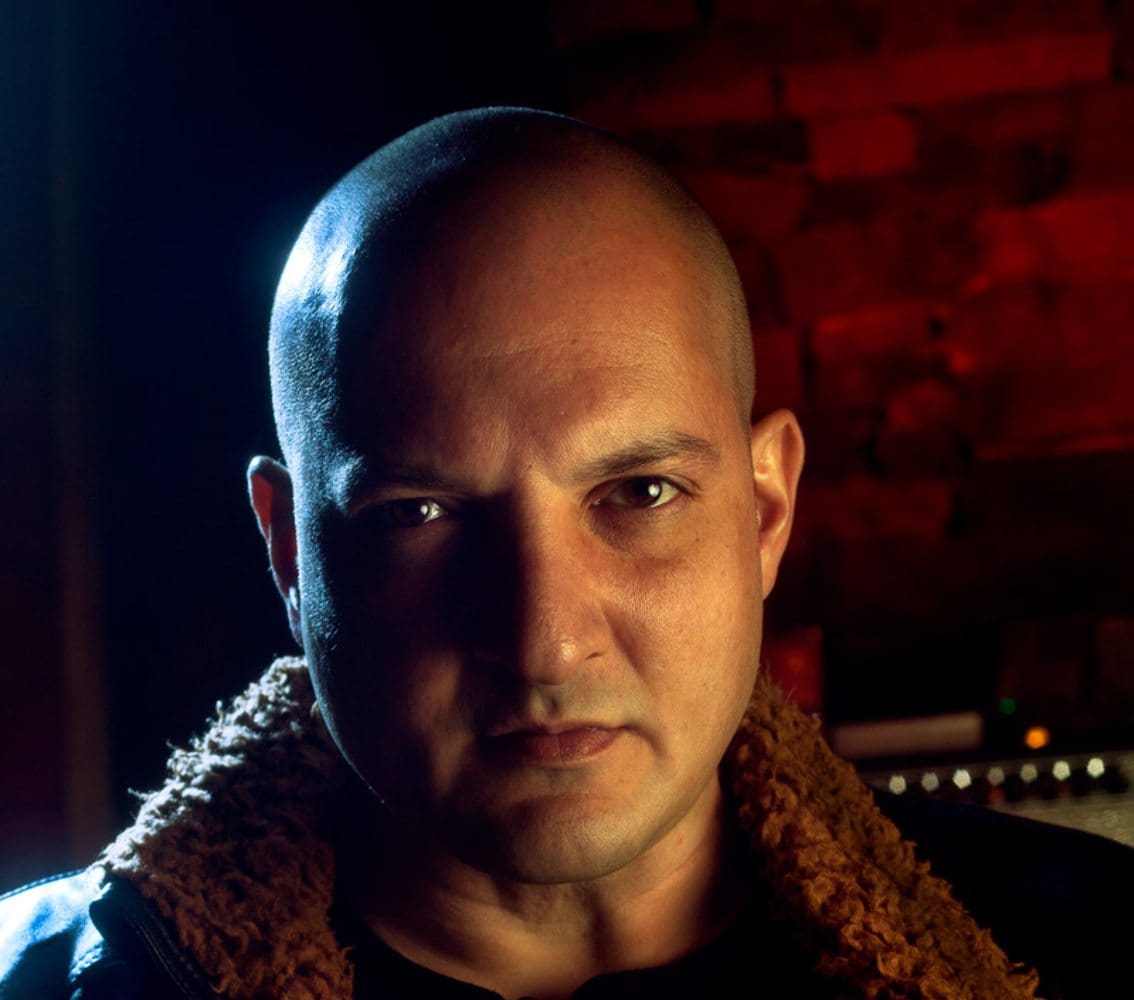 A new synthwave project that has surfaced a while ago is Nebula Black. Nebula Black is a project by US-based artist Joshua Steffen who you will defintely know from the industrial act Halo In Reverse.
Says Josh: "With over 20 years of musical experience with guitar, synthesizers, sound design mixing and mastering Nebula Black is by far my best project yet." Nebula Black offers a cinematic 80's synthwave experience bringing forth images of your favorite science fiction scenes.
You can check it out below, but also on iTunes, Spotify and related.