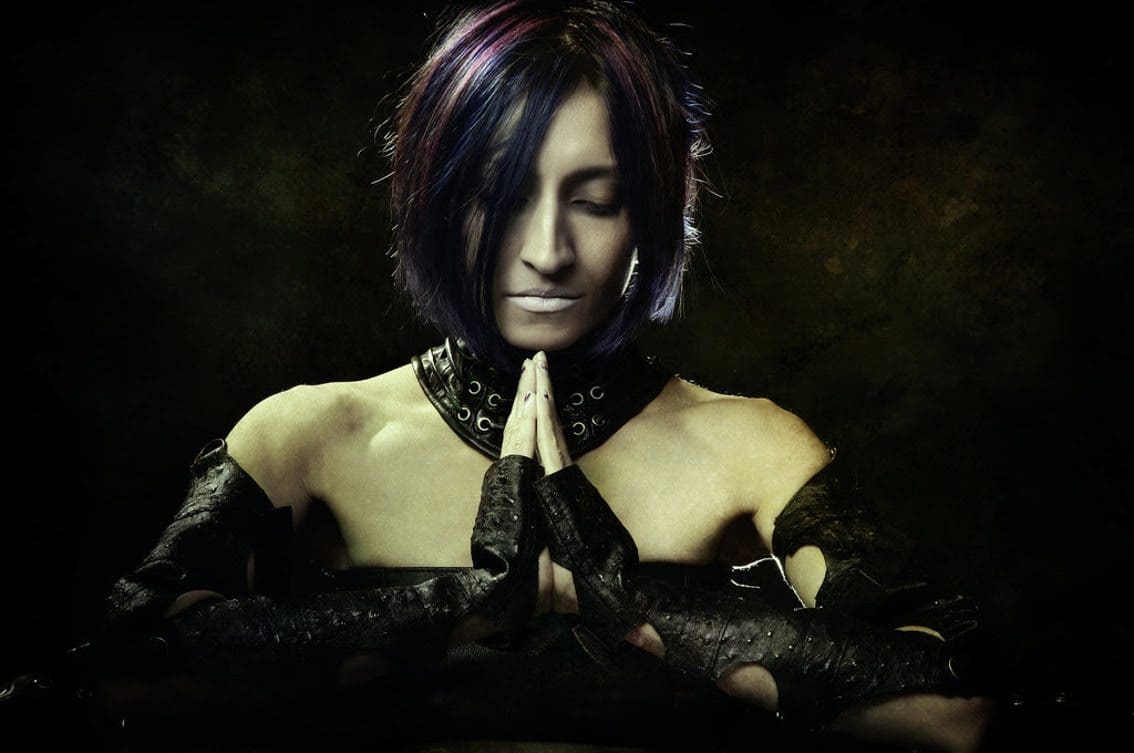 Los Angeles, CA based electronic/industrial artist Android Lust has announced the release of her 6th studio album "Berlin (Crater Vol 2)".
Regarding the album Shikhee D'iordna says: "I am inspired by cities. 'The Human Animal' was my New York record; Berlin has always attracted me for many reasons. It spawned more than a few of my musical heroes."
'The Crater' series has seen Shikhee, the sole creator behind Android Lust, shift focus from songs to soundscapes and sonic sculptures and this through the ambiance of busy streets, lonely alcoves, even the Berlin wall itself.
Berlin will be released August 18th.