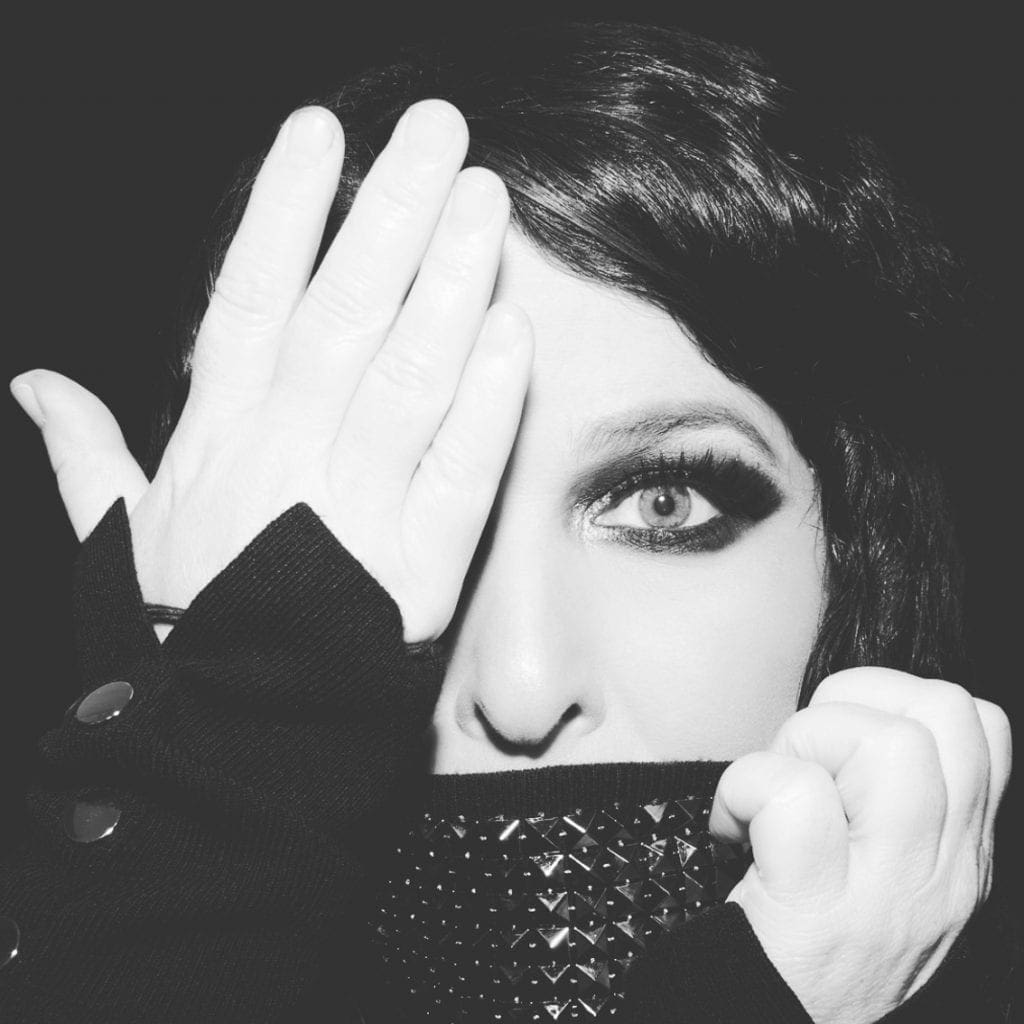 The Los Angeles, California based dark electronic act Of The Dark I Dare has launched a brand new single on Valentine's day, namely a cover of the Eurythmics hit "Sweet Dreams". You can download the attractive version as a single right now from Bandcamp, check below.
Of The Dark I Dare consists of the trio Tracy Lorin on vocals, RickEy Lumpkin II on keys and Matt Lucich on drums. The production was executed by eLi Parr and RickEy Lumpkin II. The mixing was done by Alex DeGroot (Zola Jesus) with mastering done by Gentry Studer.
"Sweet Dreams" (or "Sweet Dreams (Are Made of This)" as the official title sounds) was the title track of their album of the same name and was released as the fourth and final single from the album in early 1983. The song became their breakthrough hit, establishing the duo worldwide. Following its success, their previous single, "Love Is a Stranger", was re-released and also became a worldwide hit.