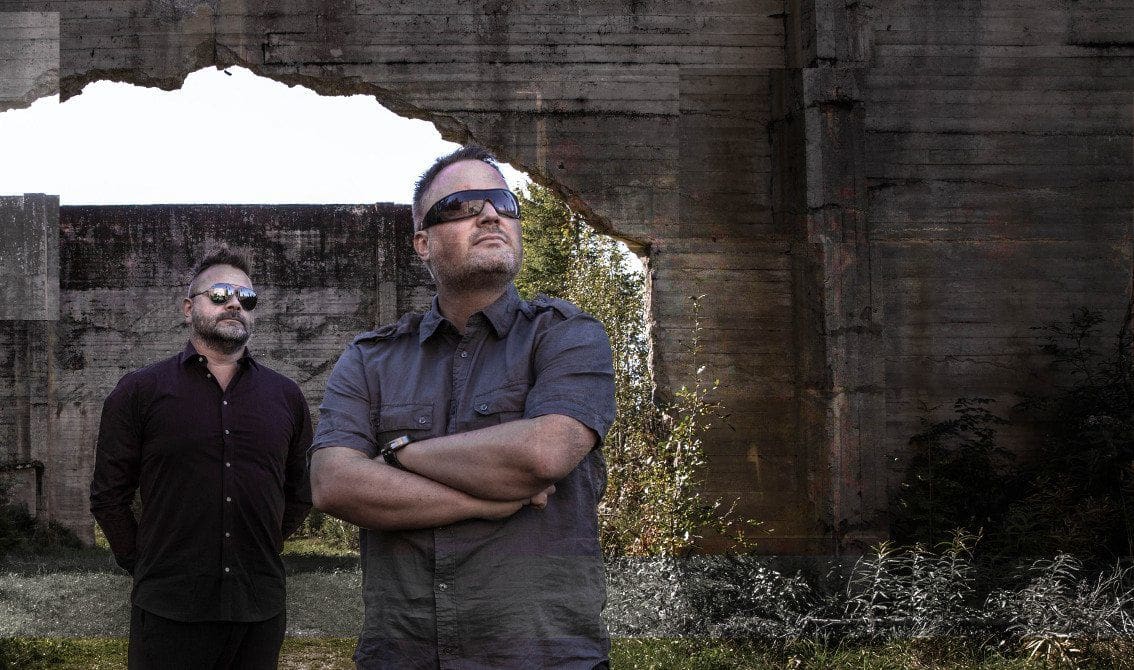 With their debut album "We are Kant Kino – you are not" released in 2010, the Norwegian duo launched an electronic torpedo with a massive impact. The debut release was extremely well-received and Side-Line even named the album as "absolutely the best EBM album that was released this year". With the follow-up album "Father worked in industry" the duo confirmed that they weren't just one-hit wonders but where here to stay.
And finally there is now "Kopfkino", the band's 3rd album and surprise surprise, it's again a very intelligent mix of basslines, melodic synth arrangements and harsh vocals all bathing in that fresh Nordic touch that we have come to love so much. It's proven once again, not Germany but Scandinavia is now where the best EBM is being made.
We have already added the dance floor smasher "Want" to our Side-Line Spotify playlist but you can be sure more tracks from this album will follow pretty soon.
The album is out now on CD (available here), on 2CD (available here) and as a high quality audio download (available here) next to streaming. The 2CD set bonus disc holds 6 exclusive bonus tracks accompanied by additional remixes and other exclusive collaborations with other bands and DJ's.
You can already listen to the normal album below