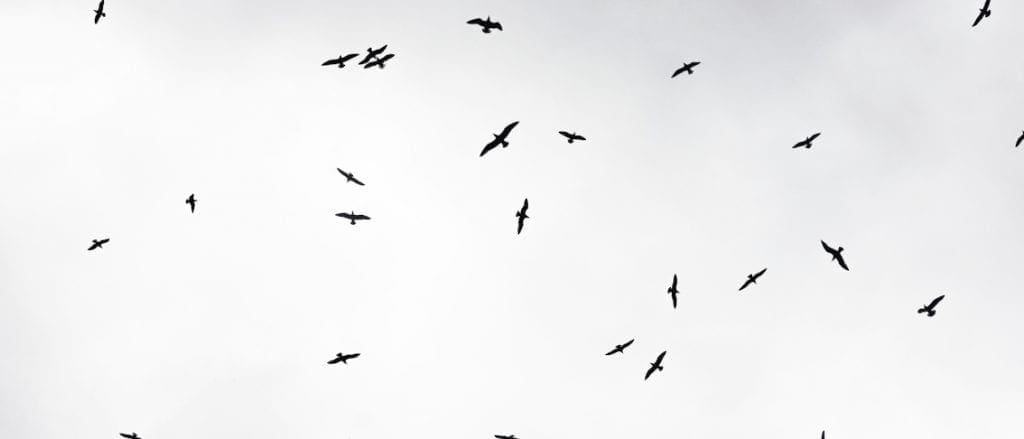 Out now is "Modern Nightmares", the first full length album by neo-darkwave/postpunk project Hypnocrates. Based in Oslo, Norway, the band formed in 2013. Led by singer/songwriter Vadym Markov the act self-released four EPs, mixing cold electronic drums, dramatic synthesizers, layered guitars and low-key vocals, yes, Joy Division and The Sisters of Mercy were never far away. On this album, Hypnocrates has been experimenting with their sound blending in elements of modern electronic music.
If you still have not idea what to expect, here are 2 videos. The first is the video for the lead single "Crows" which was already released in December 2019 and is based on a short film "Color Me – Rabbit!" by Andrii Trashkalov. You can view it below.
And here's the official music video for "Dark Creatures".