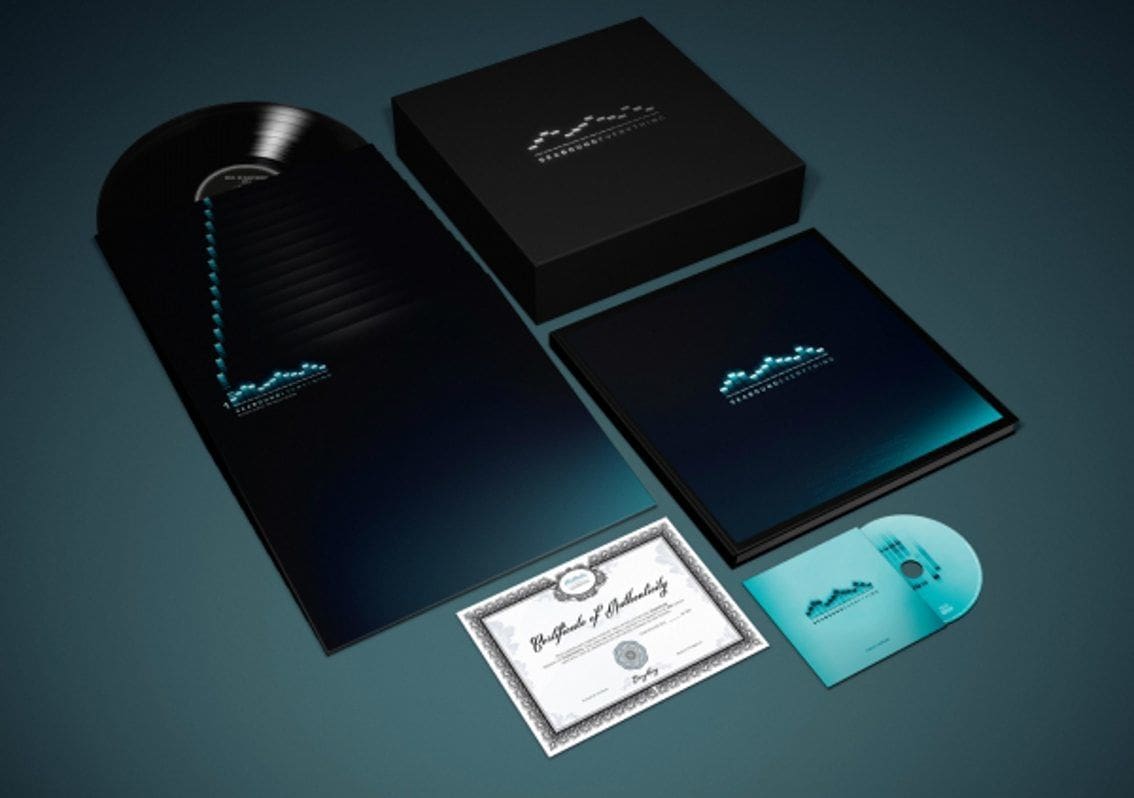 "Everything" is what Seabound fans will call the definitive collection of Seabound's work to date.
The deluxe box set contains every single Seabound track ever released (including rare demo material) spread across 14 (!) 180g heavyweight vinyl LPs and collected as lossless digital wav files on a DVD.
"Everything" is strictly limited to 500 copies and is available right here.
The set also contains a 96-page hardcover book including lyrics, photos, artwork, personal notes from the band as well as a foreword by radio host Ecki Stieg. Each box comes with a certificate of authenticity, hand-numbered and signed by Martin and Frank.
You can check the complete tracklist right here.