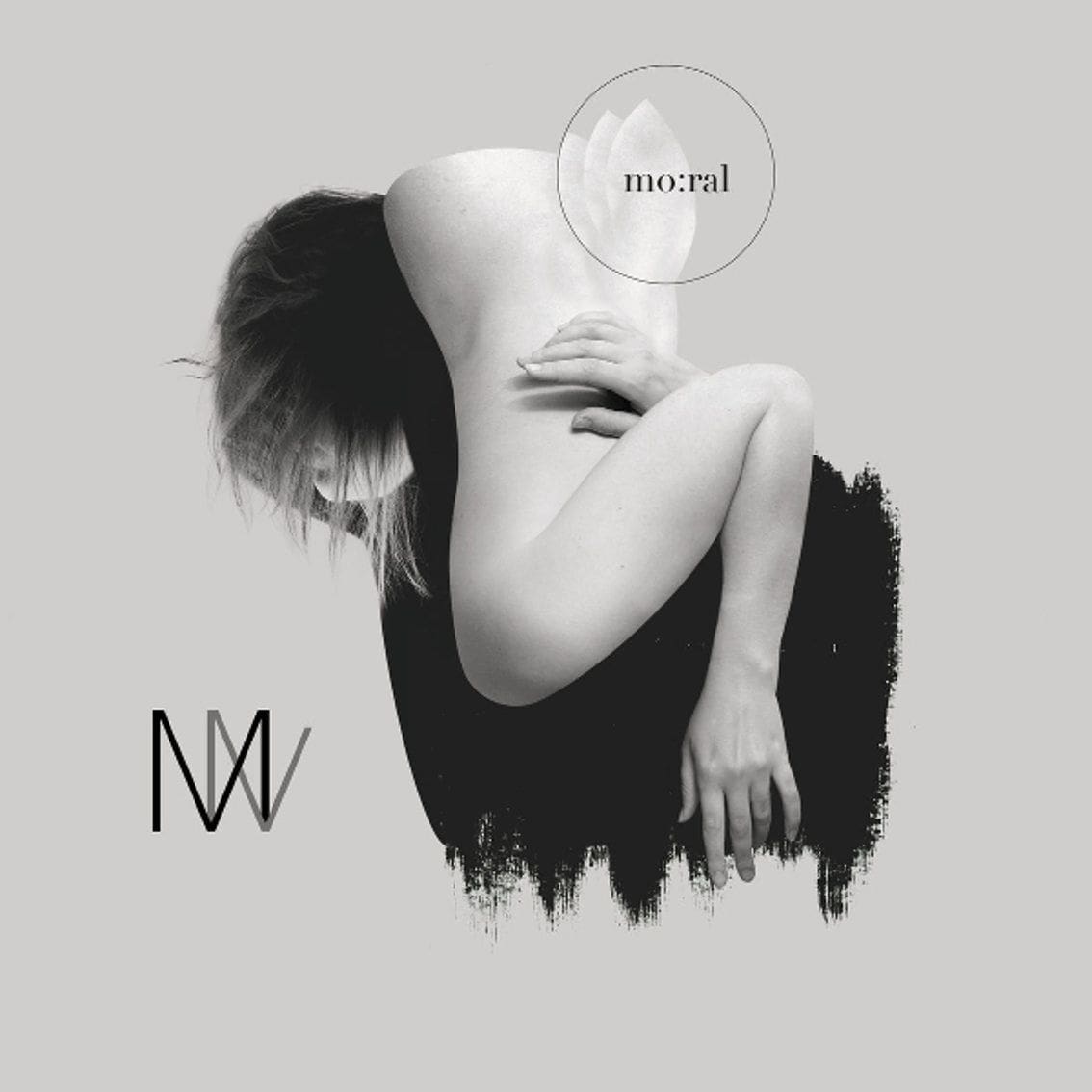 Coming out in early December, but already available right here, is Mnemonic's 8th album "mo:ral". "mo:ral" comes with much more clearly structured sounds than the previous release "result no. 7" and clearly has the band returning to its roots.
We have been following this band since their very first official release "Identifikationsstörung" in 2001 on Alfa Matrix and they have since been offering a constant quality not stepping into the easily made MOR error of many of their colleagues. In short, this is band which keeps on amazing us.
You can still get their backcatalogue, partially released via Alfa Matrix, and holding the releases "Identifikationstörung", "Konstruktive Vergangenheitsbewältigung", "Nahtot" right here online.