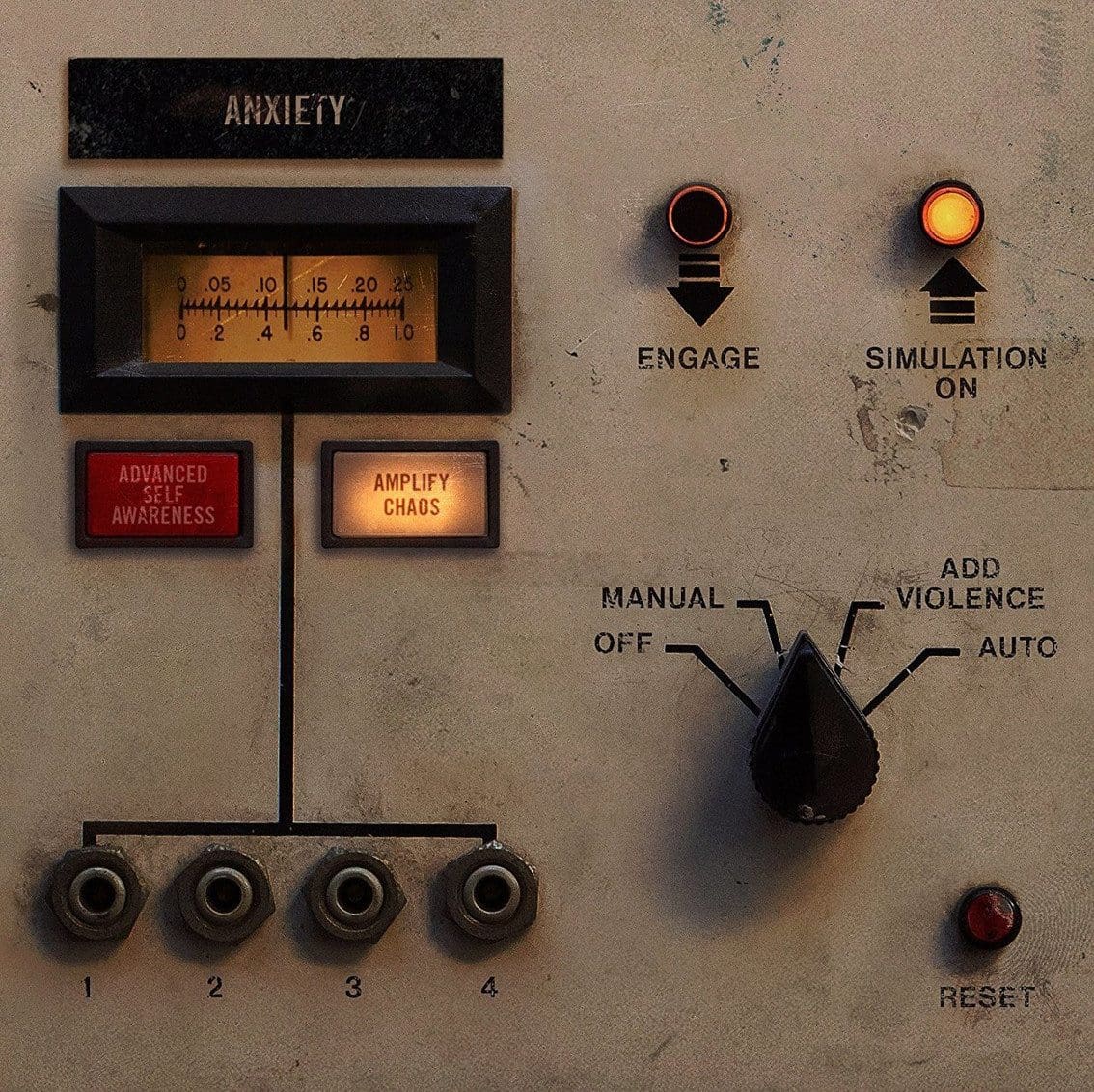 "Add Violence" is the newest EP by Nine Inch Nails to be released in September. It was released digitally on July 19, 2017, two days ahead of its scheduled release date, under Trent Reznor's label The Null Corporation.
You can order the MCD right here.
This marks the second EP in a proposed trilogy following the 2016 release of "Not the Actual Events". The final EP of the series is expected to be released before the end of 2017. The album itself was announced on July 13, 2017, and the lead single "Less Than" and an accompanying music video directed by Brook Linder followed immediately after. On July 18, "This Isn't the Place" was released with an accompanying music video directed by Alex Lieu.
Note that the artwork which you can see above is clue-filled.
The tracks on this EP are:
Less Than
The Lovers
This Isn't The Place
Not Anymore
The Background World
Listen to the 2 previous singles below.