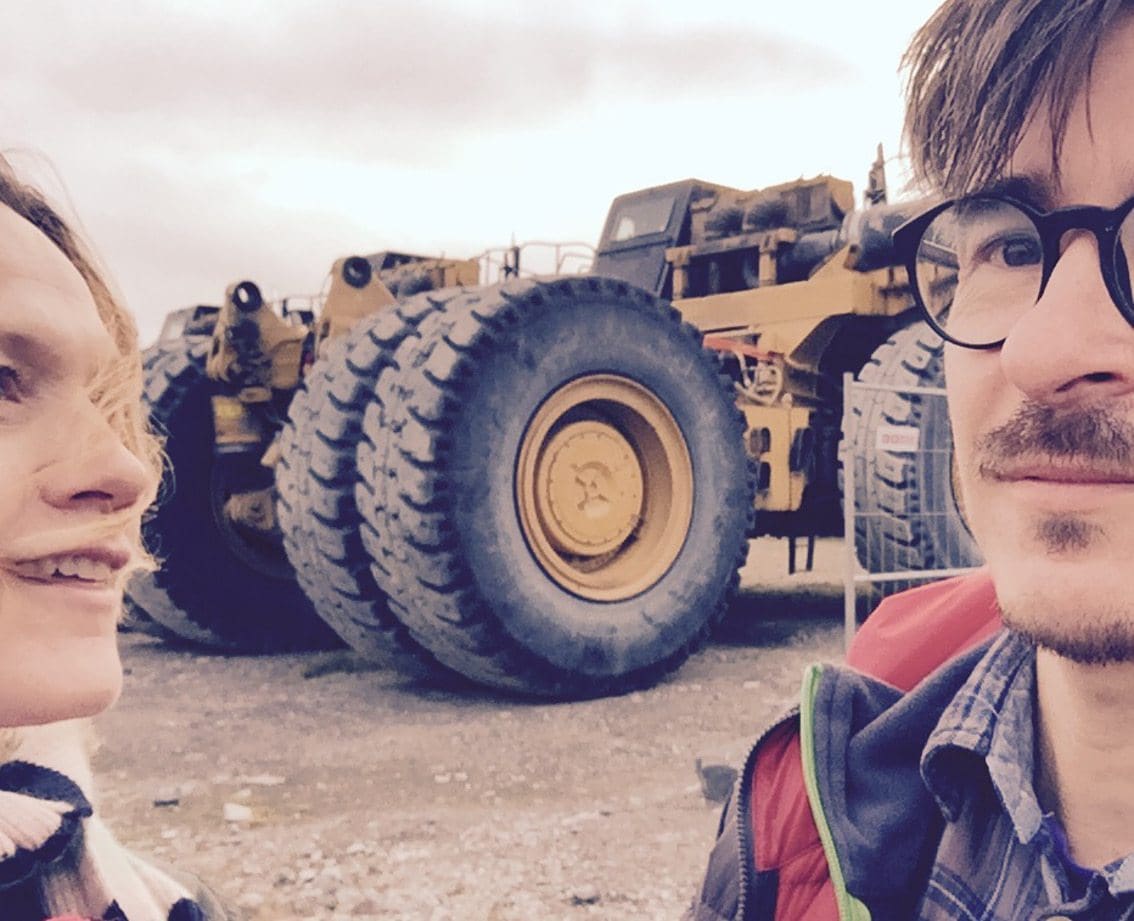 Yesterday, August 10, the Norwegian electropop act Bel Canto played live at the completely sold out Øyafestivalen 2017 in Oslo's Tøyenparken, Norway. Our local correspondent Jan Ronald Stange was present and took some small video snippets during the show for our Instagram followers which couldn't make it (lots that is) but… the show was also being presented during a live broadcast which you can view below!
A live show of the Norwegian band is quite seldom these days and for many this will have been one of the very few opportunities to see them live again, albeit without Geir Jenssen that is.
The band has been posting various other material in the past few days including rehearsals pictures and this rehearsal video. Let's hope the band finally gets to finish the few tracks they started on a few years ago together with Geir Jenssen.