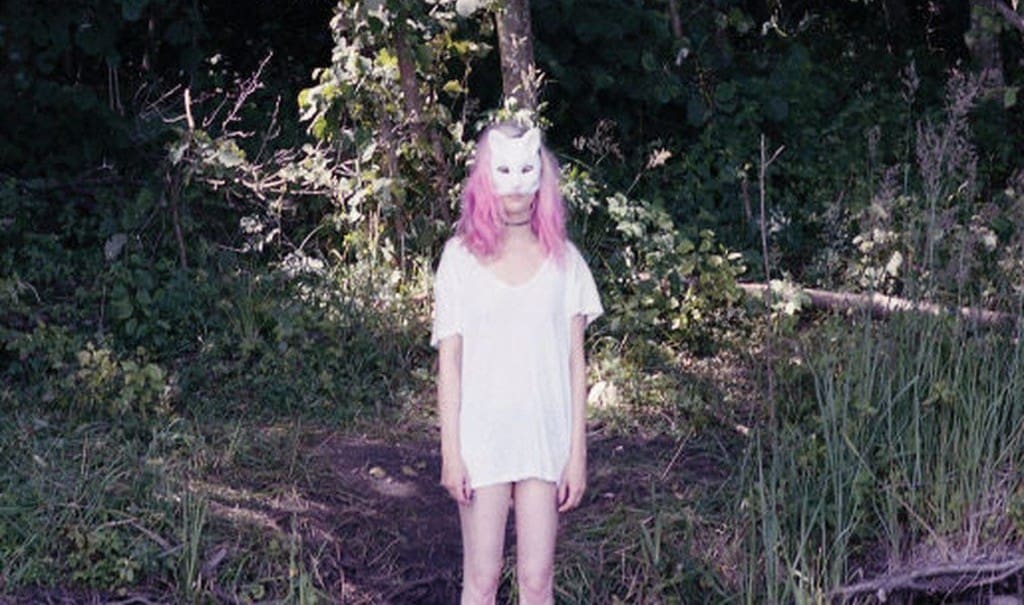 "Posthuman" is the second album by the Italian electro wave band Ash Code. On the follow-up of their debut "Oblivion" (released October 2014) Ash Code have tried to use different instruments including the theremin and noisy analog DIY synthesizers .
The 12-track album will please all those who love the mix of darkwave, noise and electronic music with a solid drum machine. You can already check out the track "Nite Rite" below, to give you an idea what to expect.
The new album will be released on vinyl and you can place your orders now. Recommended!