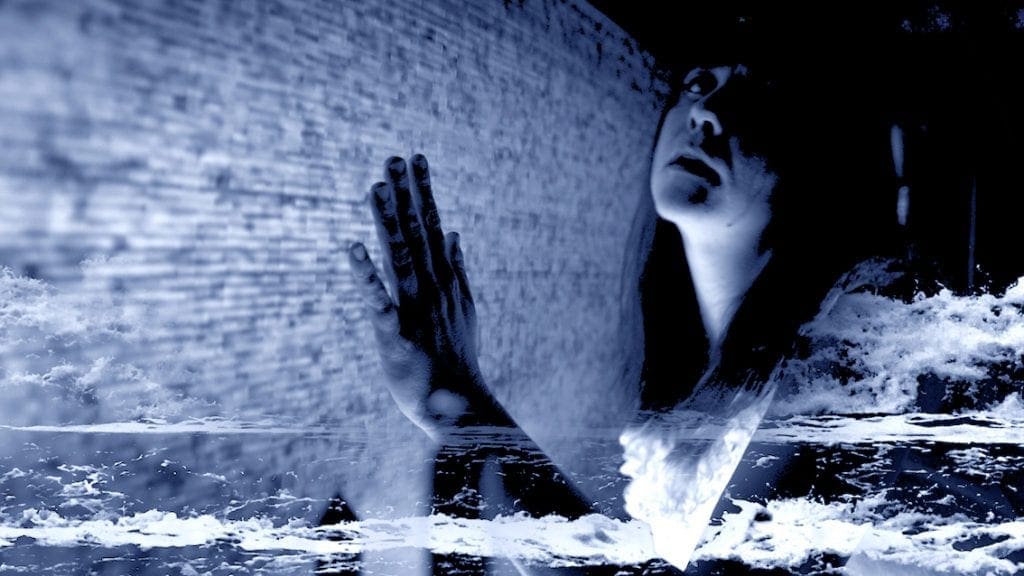 The follow-up to Violent Vicki's "Circle Square" single is available now. "The Blame" turns out to be a distorted synth and guitar driven track about letting go of an unhealthy relationship. It's the 3rd single from her upcoming "Division" LP and should please fans of Joy Division, Bauhaus, Sleater Kinney, Sonic Youth and Le Tigre. Violent Vickie's "Division" LP will be out in the fall of 2020 on Crunch Pod..
You can check out the new single below.
Violent Vickie is a Los Angeles based dark synth-riot artist consisting of Vickie and co-producer/recording guitarist E. Her track "The Wolf" was featured in a National Organization for Women film and she was interviewed for the documentary "GRRRL", part of the museum exhibit "Alien She".