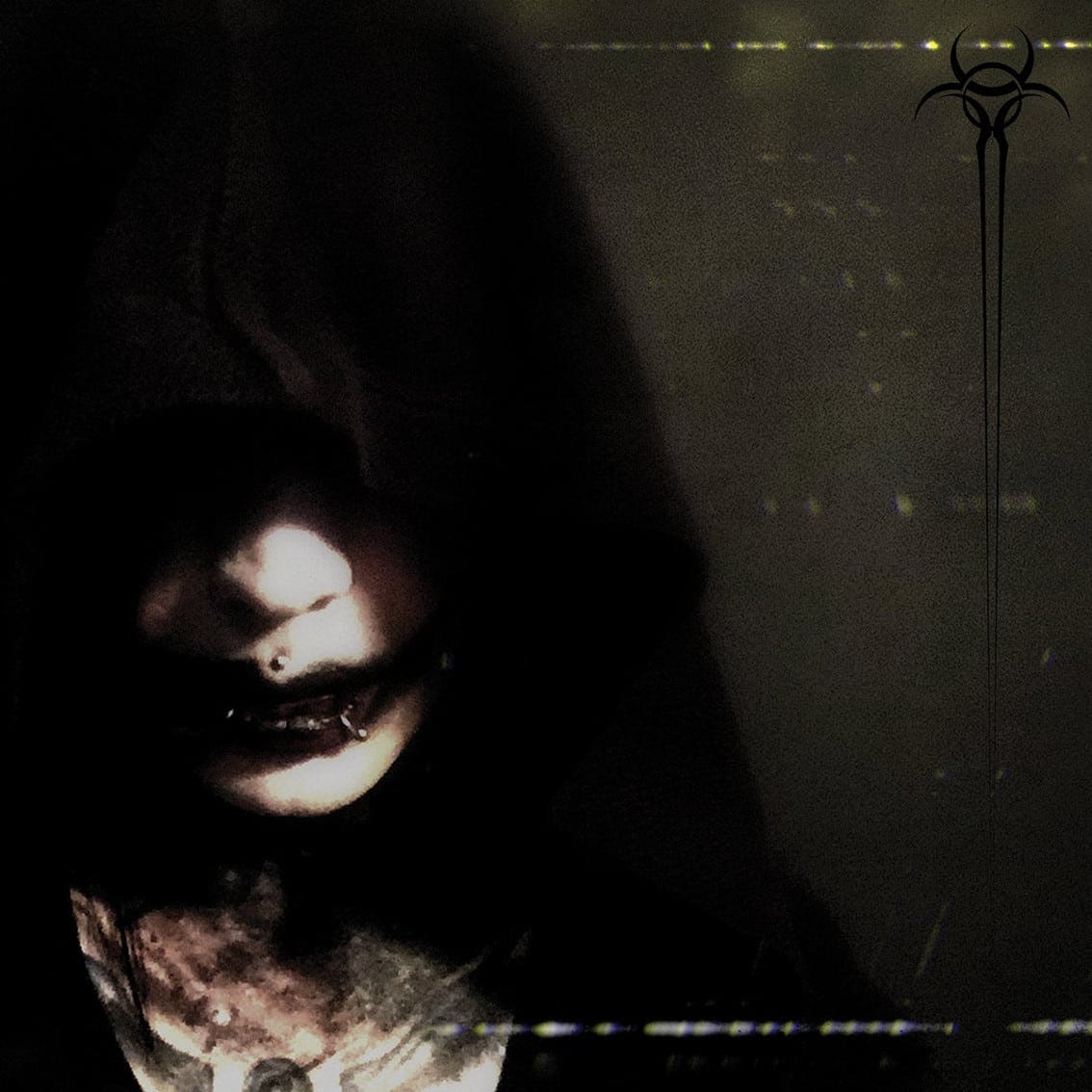 Out via Metropolis on August 24 will be the brand new album by Psyclon Nine called "Icon of the Adversary". On this new album you can expect a mix of what the label calls 'concussive, machine-precise drums, hammering guitars, scathing vocals and evil electronics'.
The album itself is now available for ordering, on CD (order details available right here) but also on vinyl (order details available right here).
Psyclon Nine is an American industrial metal band formed in 2000 in San Francisco, CA of which Nero Bellum is the only remaining original member. Originally Psyclon Nine offered mostly electronic music but nowadays the band has evolved into a more industrial metal band.
The new album is the follow up to "Order of the Shadow" and will be followed by a full tour to support the album.