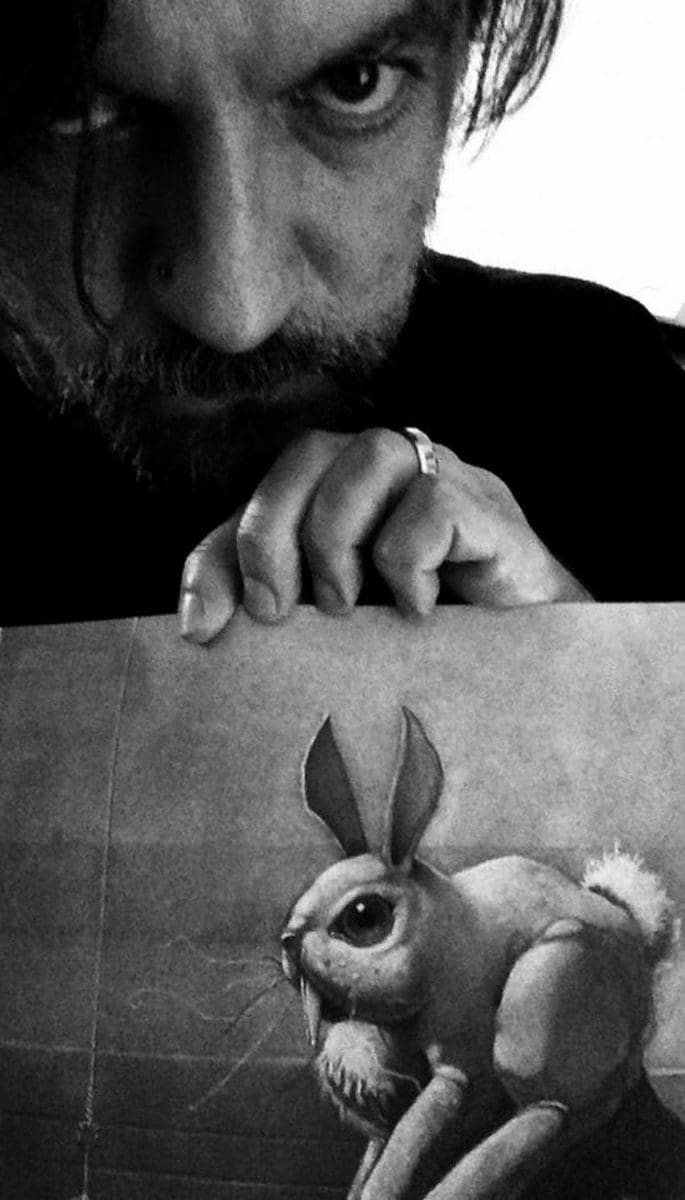 Coming up soon is a brand new Out Out album, but before that Artoffact has launched a digital single, "Look Up, Hannah", which includes a remix by Jeff Hudson. Jeff Hudson is part of the minimal act Jane & Jeff Hudson which releases its material via Captured Tracks, which is a big US label.
You can now exclusively stream the new single below, and download it.
The single arrives after a long hiatus which Out Out frontman Mark Alan Miller spent as a studio engineer and he also took some time to release a few experimental works. The track is vintage Out Out – and vintage 90s industrial – with a driving kick drum, political lyrics, and a crunchy, guitar-led chorus.