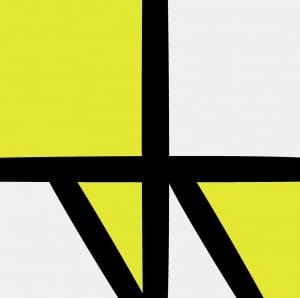 "Restless" is the first full track to be unveiled from New Order's "Music Complete" album, you can view the promotional video below. "Restless" will be supported with a full remix package, available on vinyl, CD and digitally from October 9, 2015 on.
"Music Complete" will be released September 25, 2015 on CD, download and limited edition clear vinyl. You can order the vinyl right now on Amazon
.
Here's the promotional "Restless" video.
https://www.youtube.com/watch?v=NPAfi6fbvTk&feature=youtu.be
"Music Complete" is produced by New Order, except "Singularity" and "Unlearn This Hatred", both produced by Tom Rowlands. "Superheated" features additional production by Stuart Price. The album was mixed by Craig Silvey, except "Plastic", which was mixed by Richard X. Brandon Flowers provided vocals on "Superheated", Iggy Pop is featured on "Stray Dog" and Elly Jackson (La Roux) is featured on "Tutti Frutti" and "People On The High Line" and backing vocals on "Plastic". Strings on the album were performed by the Manchester Camerata and arranged by Joe Duddell. Long-term collaborator Peter Saville provided art direction.