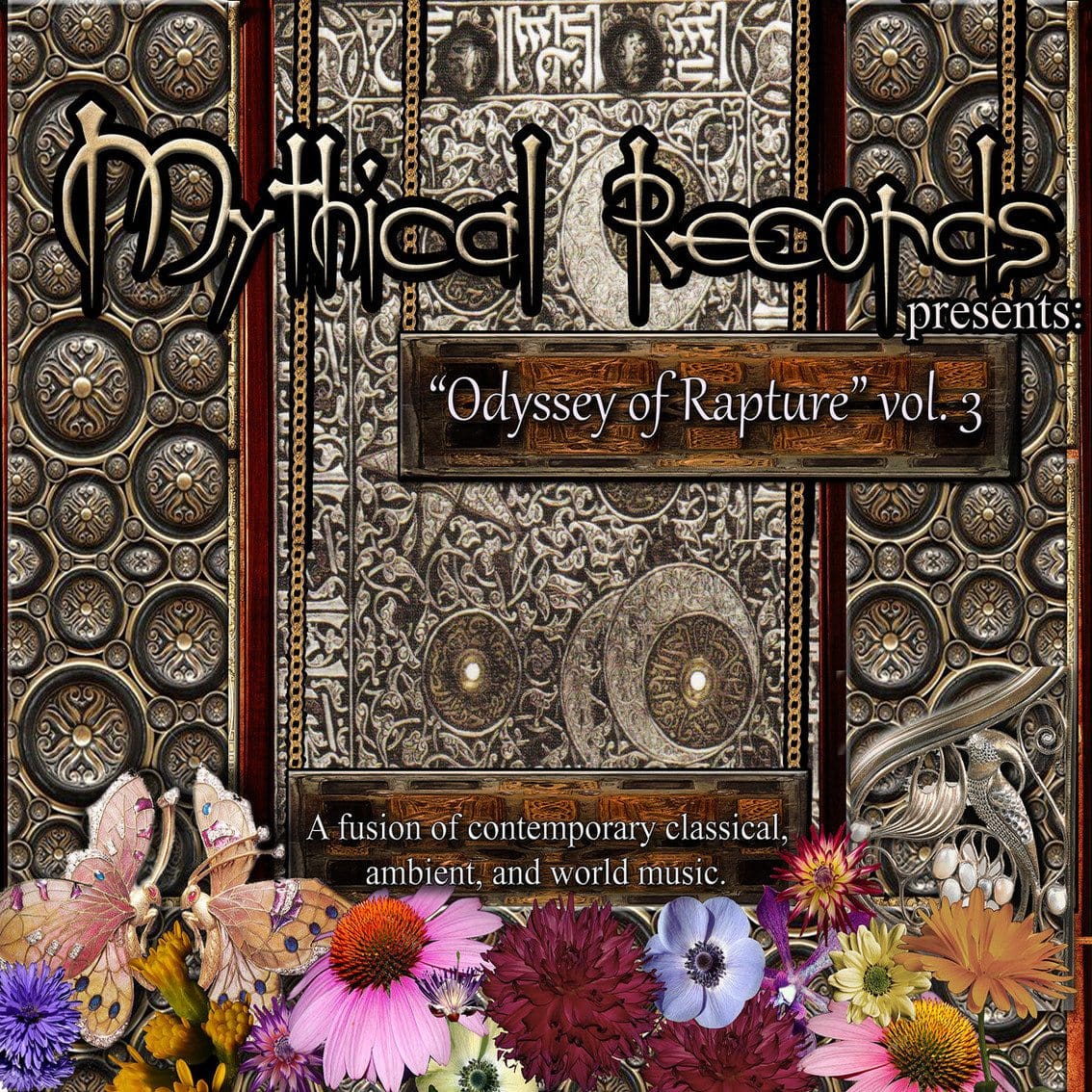 Mythical Records has a brand new compilation being put out full of new neoclassical, darkwave and dark ambient music entitled "Odyssey of Rapture vol. 3".
The album, available as a download, consists of 14 new compositions of dark, ethereal experimental music that combines small chamber orchestral music with avantgarde electronics. One half of the artists are returning Mythical Records composers, while the other half are new discoveries for the label.
The album is currently available for full preview and pre-order on the label's bandcamp page, with the official release date being slated for August 8.
The full track list is as follows:
01. Samantha Bouquin – and blind shadows now see
02. The Synthetic Dream Foundation – Destiny's Dance
03. Lacrymosa Aeterna – Whispers
04. Abandoned Toys – Requiem for Annissa
05. Infinitarian – Moon (Live at s204)
06. Elizabeth Fawn – under strange skies
07. Xenia Zemskaja – The Host of Dreams
08. Natasha Nightingale – Red Upon the Frost
09. Annina Melissa – Crimson
10. Melisande Mourning – Smashed Clouds in December Air
11. The Metric Project – IJA Hope
12. Ephemeral Mists – Conjuring Static Storms
13. Nave Artificial – Vampirical part II
14. Jack Kelley – Worried Fire, Eternal Cold
You can listen below.