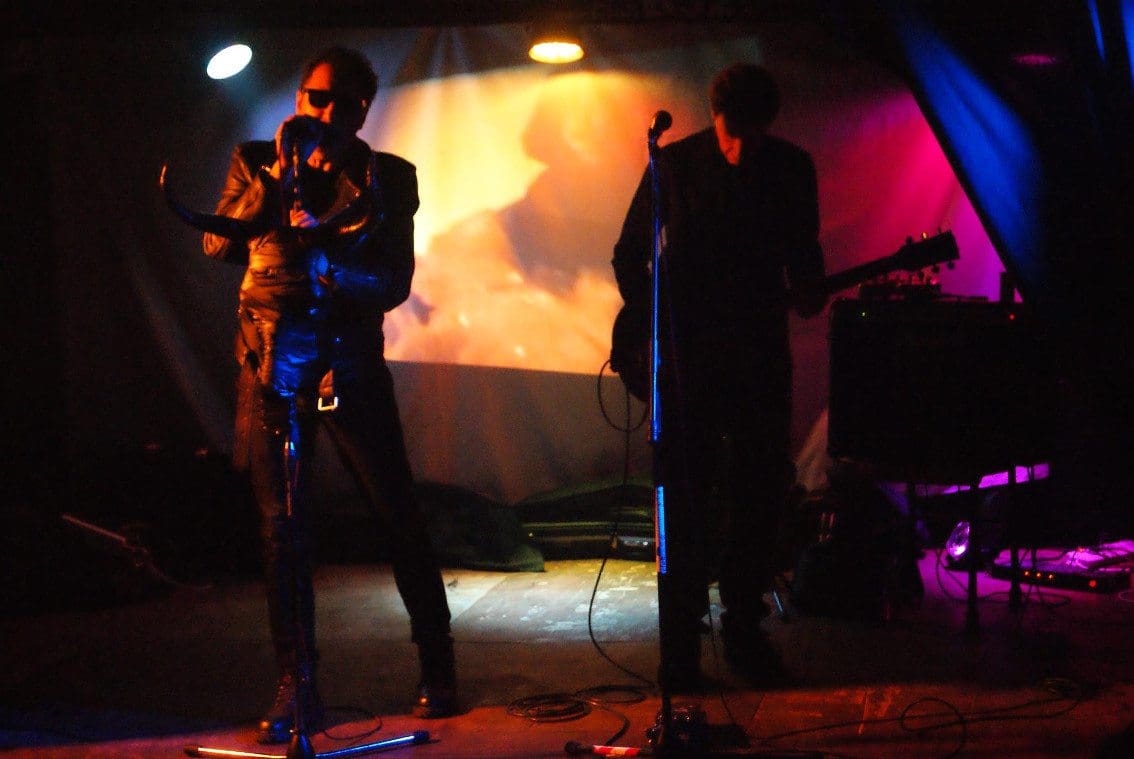 Spiral Archive Records artist Venus Fly Trap hits the UK tour road and will play 4 shows.
The British alternative rock band which formed in Northampton released five studio albums between 1988 and 1997 after going into a winter sleep in 1997.
The band was formed by Alex Novak (vocals, formerly of Religious Overdose, Attrition, and The Tempest) and John Novak (guitar, vocals), and Tony Booker on bass guitar prior to their debut twelve-inch single "Morphine" in March 1988. By the 2000s the permanent members were down to Novak and Denton.
The shows confirmed: