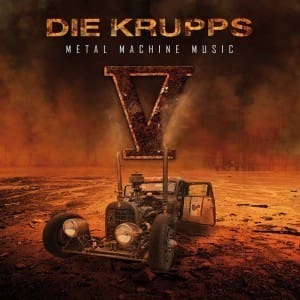 "Battle Extreme" is the newest Die Krupps video which has now available online. The track is taken from the album "V – Metal Machine Music".
"V – Metal Machine Music" will be out by the end of August, but available right now in pre-order as a limited 2CD set. The 13-track album comes accompanied by a bonus disc featuring demos and reworks.
You can watch the "Battle Extreme" video below.