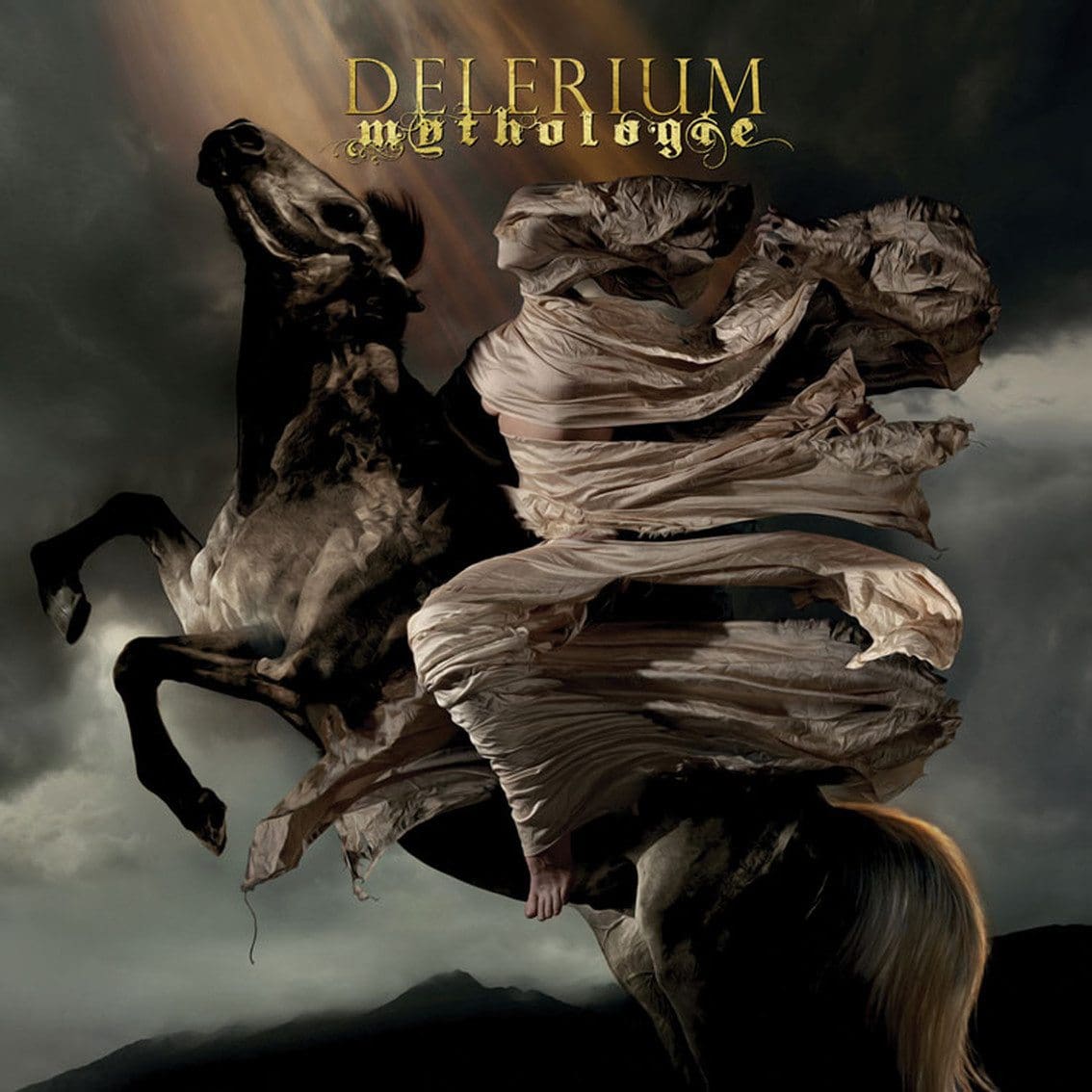 The new Delerium album "Mythologie" turns out to be the 1000th release on Metropolis Records looking at the catalogue number which is MET1000LP/MET1000CD.
And yes, you guessed it right looking at the 'LP' suffix, the new album will be out on vinyl too (as a 2LP set) this time and can be pre-ordered right now. The CD aficionados can also get their CD pre-order in.
Best known for the platinum hit "Silence" with Sarah McLachlan, Delerium has explored dark ethereal ambient, voiceless industrial soundscapes, & electronic pop music over the years. These, and a huge range of other influences are heard on "Mythologie" featuring five singers from 3 different countries as we reported before.