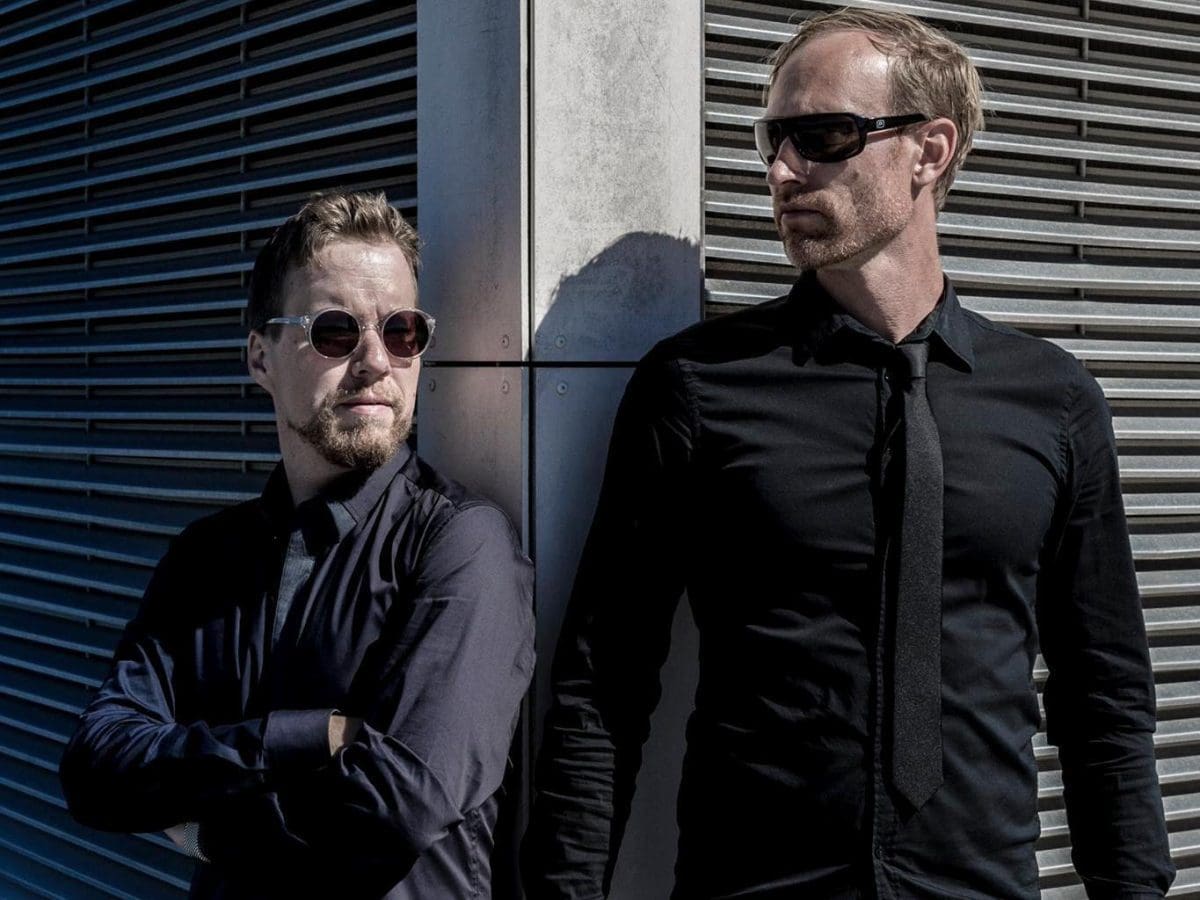 Swedish electro act Neurobash returns with a brand new single released via Dose Response Recordings on the 27th of April 2018. The single is a collaboration with the Swedish industrial act Ro13 that is preparing for a comeback later this year and features musical and vocal performances from both bands.
Here's the single itself:
The music video was premiered at the Rundgång Synth Fest at Grand Öl & Mat in Malmö on Saturday the 28th of April. You can view the video itself below.