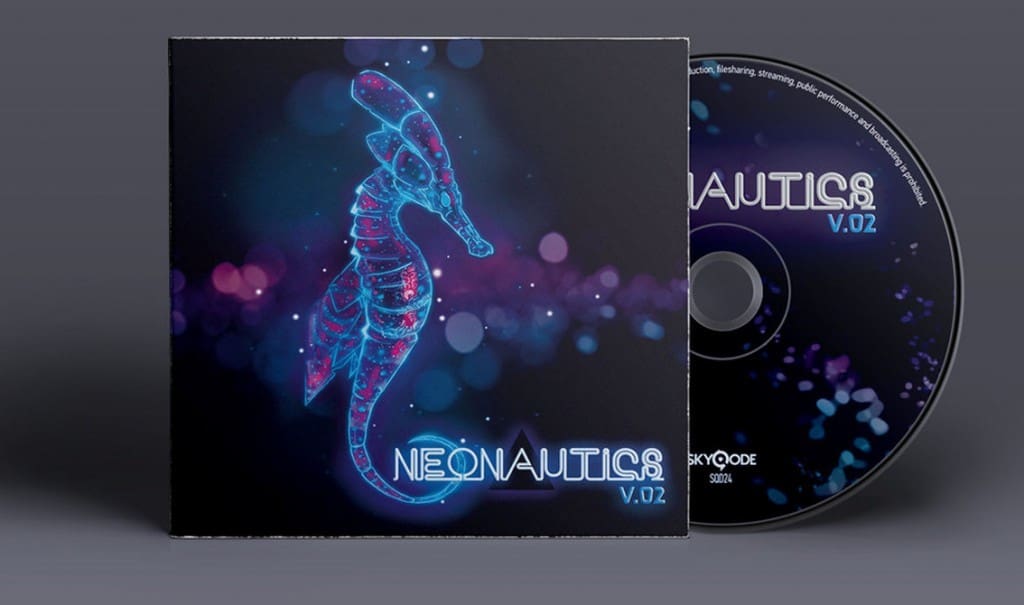 Out on January 29th is the second volume of "Neonautics", a special compilation series released by the SkyQode label highlighting electropop / synthpop artists from all over the world. Following the success of the first volume that has gathered a lot of positive reviews, this CD features a fine selection of new, rare, and exclusive music, ranging from 80s-inspired electropop to modern synthpop.
Over 70 minutes in length it holds material from such bands as Electro Spectre, Insight and so on, 16 bands and tracks in total.
Tracklist:
01. Insight – A Long Time
02. Glass Apple Bonzai – With The Mind Of A Liar (Extended)
03. Electro Spectre – River (Radio Version)
04. Sad January – Your Design
05. Analog – Melodies From Memory
06. Pasadena Night – Beauty Of Night
07. Mechanical Apfelsine – I Remember
08. Bradley – Tonight
09. Dreamfix – Deliver Me
10. Etage Neun – Cry Out In The Rain
11. Daniel – To Dare (People Theatre's Audace Remix)
12. Pegasus Asteroid – Genies
13. Lost Controllers – Your World
14. Sound Agency – One Life (Radio Version)
15. Nordika – Fly (Feat. Henrik Iversen) (Purple Fog Side's Neonautics Remix)
16. Vaylon – Empty Streets (Personal Space Remix)
The physical edition of the compilation will come as a 6-panel CD digipak. Pre-orders are now open on the official SkyQode Bandcamp page, other digital stores will follow.
In addition, here's a special offer from SkyQode: everyone can now get a digital copy of the first volume released in 2014 featuring tracks from Electro Spectre, Syrian, Mental Discipline, Sad January and other artists for just 1 EUR via the label's Bandcamp page. The offer is valid till January 29th.
Here are 2 previews: