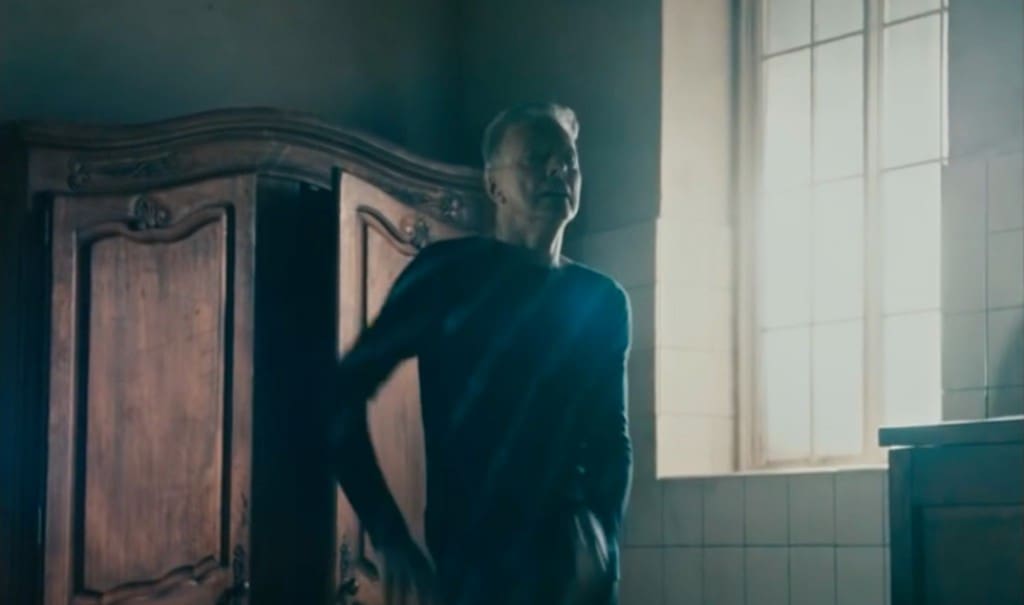 Another great artist is no more. English born musician David Bowie (real name David Robert Jones) has died in New York after an 18-month long battle with cancer. The influential singer died yesterday surrounded by his family. He had just released his 25th album, "Blackstar", January 8, his birthday.
His final video, "Lazarus" which you can see below, was shot by Johan Renck (a Swedish director behind "Breaking Bad" and "The Walking Dead") and was released on Thursday and featured footage of the singer confined to a hospital bed with his eyes covered by a bandage. The opening line of the songs goes like this: "Look up here, I'm in heaven. I've got scars that can't be seen. I've got drama, can't be stolen. Everybody knows me now." The final words of the song are: "This way or no way, you know, I'll be free."
In December, Bowie had opened the rock musical "Lazarus" in New York City, in which he revisits the character he played in "The Man Who Fell to Earth".
Tony Visconti, his longtime producer, said that Bowie knew for a year that his cancer was incurable, but Bowie made sure to finish the "Blackstar" album as a 'parting gift' to his fans.
Bowie was a real musical chameleon and as a result also embraced electronics, who doesn't remember "This is not America" for instance or the lovely "China Girl" which both bathed in 80s electronics. He would return with electronics on for instance 1995's "Outside", which he recorded with Brian Eno and toured with Nine Inch Nails as his opening act. In 1996 he recorded the techno-influenced "Earthling" album. Bowie also produced albums for, among others, Lou Reed, Iggy Pop and The Stooges and Mott the Hoople, for which he wrote the song "All the Young Dudes."
Bowie leaves his wife, the model Iman, whom he married in 1992; his son, director Duncan Jones (best known for directing the award-winning science fiction films "Moon" and "Source Code"); and daughter Alexandria.
Below is just a small part of Bowie's musical testament, undoubtedly one of the most influential artists from the past 50 years.