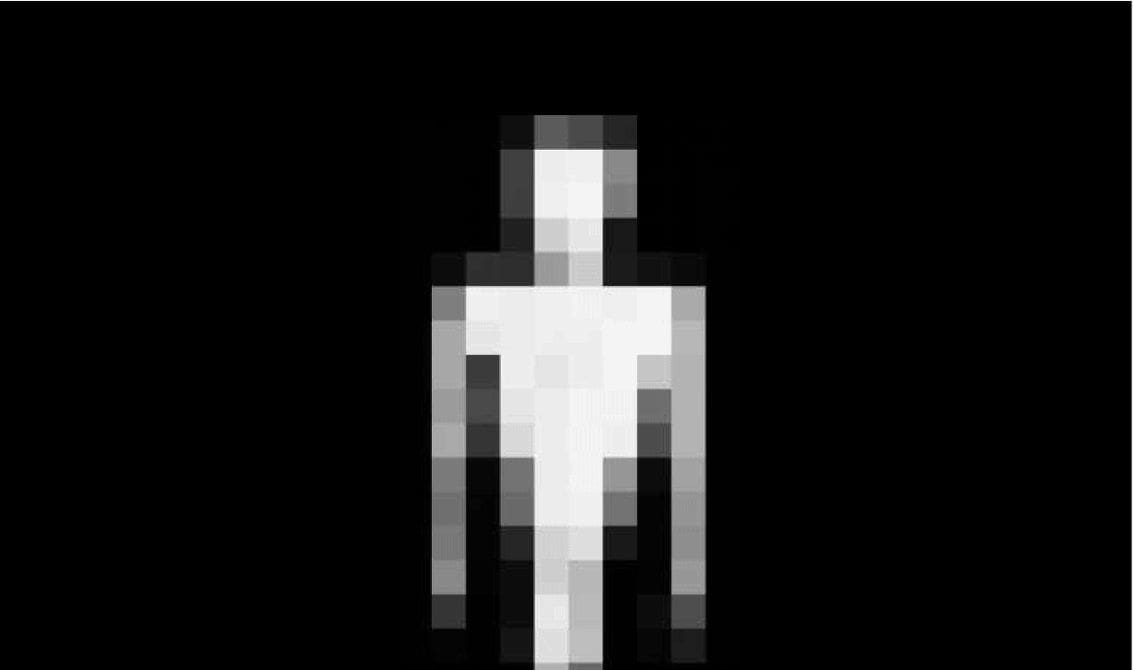 Back in April we reported about the debut of the Swedish minimalistic electro pop act Elektroklänge on the Belgian electro label Alfa Matrix. The Stockholm based act offered the track "Approach To Tokyo" on "Sounds Of The Matrix 017" in the Straight Connection Mix version.
Out now, first via Bandcamp, is "Mechanische Tänze Nos. 1​-​4", a 7-track release (available here). While remaining true to the so-called 'Düsseldorf sound', Elektroklänge still adds it's own identity to the mix occasionally using the piano to bring a more emotionally-charged version of Kraftwerk. The "Mechanische Tänze Nos. 1-4" EP is the band's first release on the Belgian Alfa Matrix label who already brought us bands active in a similar electronic register like Metroland, Növö or yet the very early Front 242 material.
The EP opens with a homage to the Hungarian painter/designer Vilmos Huszár (one of the founders of the art movement De Stijl) who directly influenced the cover-art of this release. What follows are 4 "Tanz" tracks which are sung in 4 different languages: German, English, French & Japanese. Next to that you get an extended Trudering Klang mix of "Mekanischer Tanz", preceded by the Straight Connection mix of "Approach To Tokyo" which was originally written to celebrate the Shinkansen's 50th anniversary (Japan's famous high-speed railway network).