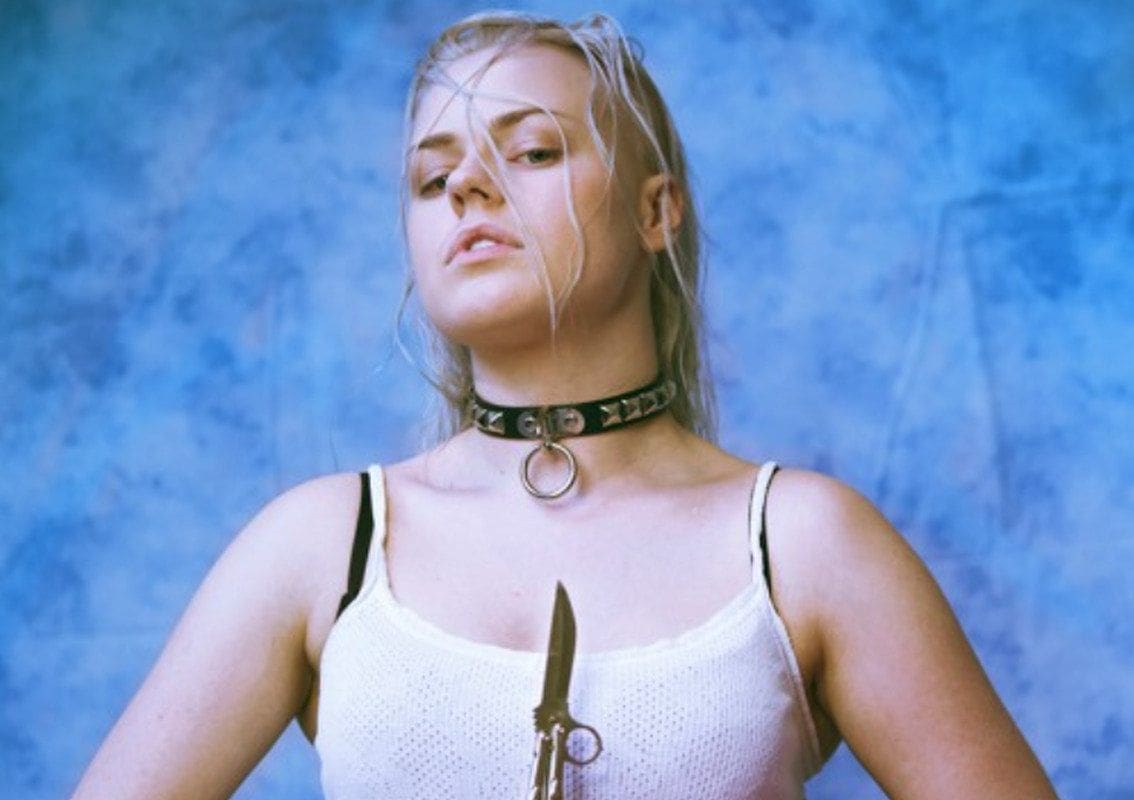 After the 5-track EP "Rein", the Swedisch act Rein returns with a 1-track single called "I Don't Get Anything But Shit From You".
Rein is the project by Joanna Reinikainen and has been gathering quite some attention in record time, not in the least by the powerful "Testify" track she recorded with The Operating Tracks. From there on things seem to have gone uphill pretty fast.
You can check out the new track below, of course we have added it also to our Spotify playlist!