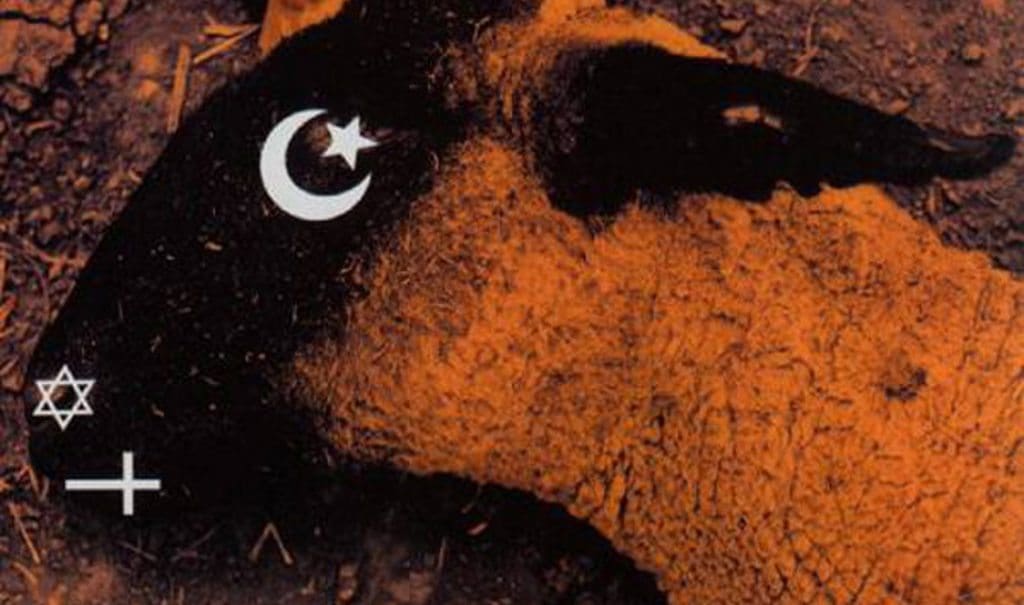 Out in a few weeks are brand new reissues of the following Ministry albums in limited edition digipaks: "Sphinctour", "Houses of the Molé" and "Animositisomina". You can order these very limited releases right here.
Here's a reminder what these albums are all about. "Sphinctour" is a live CD released in 2002 by the industrial act. It contains various tracks recorded on their 1996 world tour in support of the 7th album "Filth Pig".
"Animositisomina" was the band's 8th studio album and originally released in 2003. It is notable for being the last album with Paul Barker, as well as being the last by Ministry album to play in their traditional industrial metal style before switching to a more thrash-oriented style with their next album, "Houses of the Molé".
"Houses of the Molé" was the band's 9th studio album, originally released in 2004. The album is the first part of the band's anti-Bush trilogy, followed by "Rio Grande Blood" (2006) and "The Last Sucker" (2007). It was released in the run up to the 2004 American presidential elections, with George W. Bush being president at the time of its release.
Here's a live track: