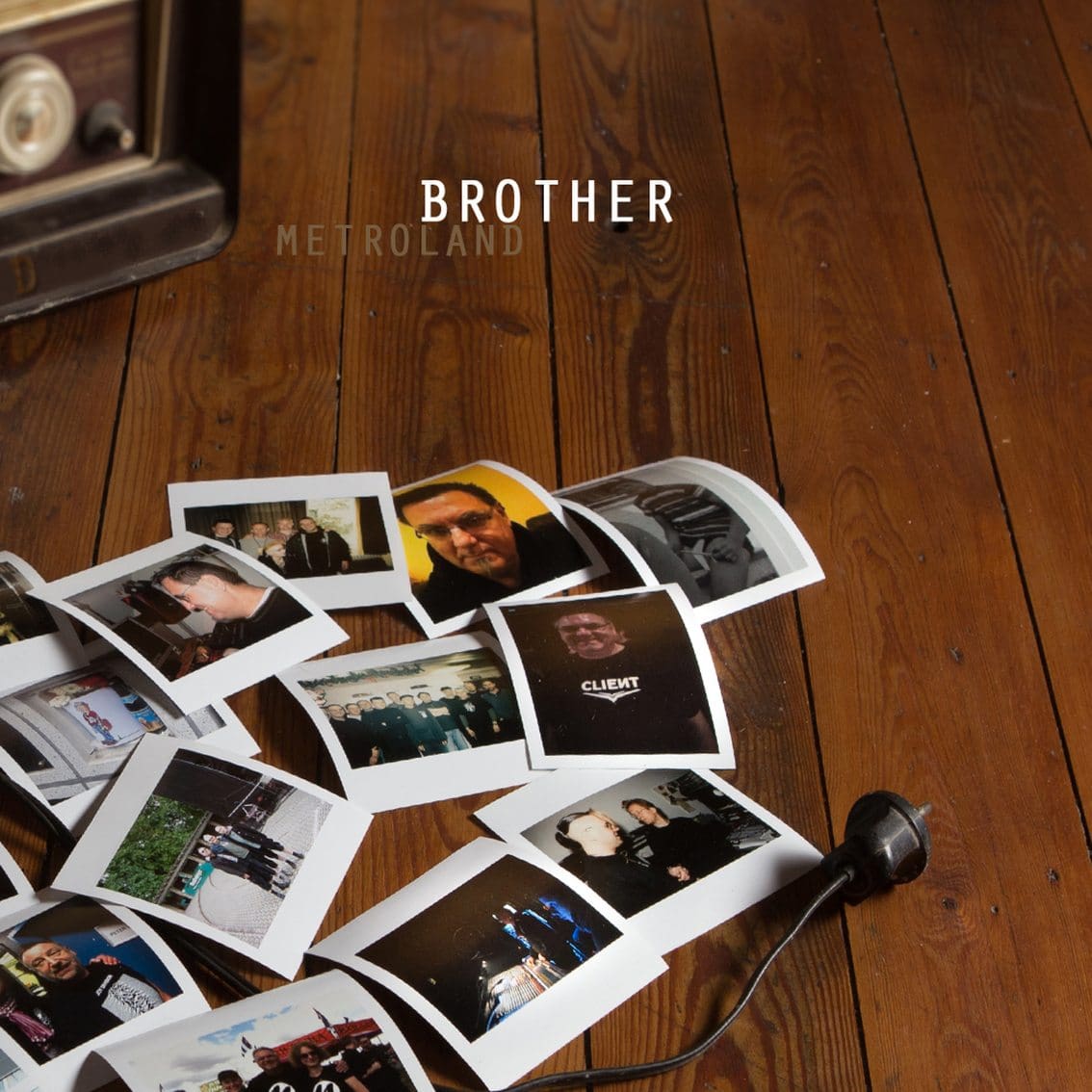 Out now via Spotify, iTunes and other online stores is "Brother", the third and final single from "Things Will Never Sound The Same Again", the album which Metroland created solely as an In Memoriam for their sadly departed friend, sound engineer and Passenger: Louis Zachert who passed away exactly 1 year ago tomorrow, August 3.
Here are the Spotify releases:
Alfa Matrix had already made the double EP available via Bandcamp, now other download & streaming platforms have been serviced.
For this new release, Metroland reached out to their fan base and fellow artists with a remix competition, giving them a chance to use music as their personal message. The outcome offers you 7 remixes spread across 2 separate EP's, each remix created to pay homage and to honour Louis.
Next to those remixes, Metroland recreated and reworked "Brother" in 2 new versions and recorded a brand new song, aptly titled "See You". Just like "Brother", "See you" holds revamped samples from one of the bands that Louis regarded as 'brilliant'.
Listen and download below.