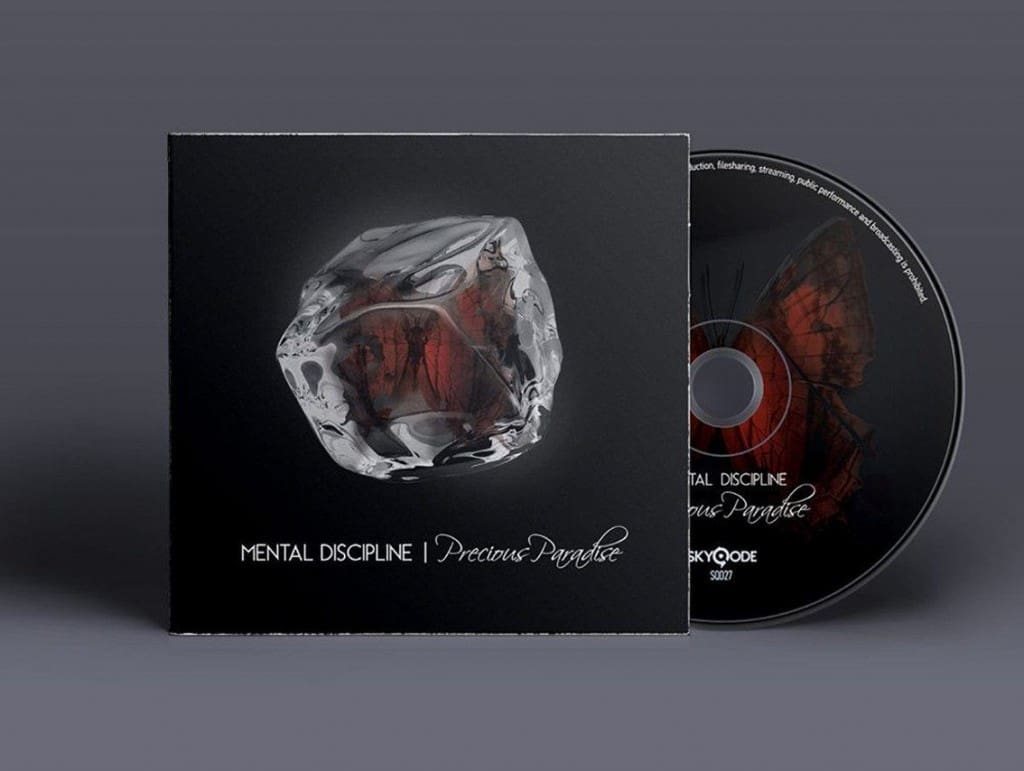 The Russian synthpop / futurepop project Mental Discipline entered the scene with their debut album "Constellation" featuring collaborations with the vocalists from bands like Frozen Plasma, !Distain, Culture Kultür, Endanger, Pulcher Femina, Spektralized, and many others. The debut was followed by two digital-only EPs, "Fall 2 Pieces" (2013) and "Butterfly" (2014), featuring both new tracks and remixes of the tracks from the debut album.
Finally out via SkyQode now (you can order the release here) is a special CD ("Precious Paradise") which consists of the tracks from both digital EPs, as well as a couple of previously unreleased tracks. This limited CD edition comes in a 6-panel digipak and contains 13 tracks in all. Among them are the collaborations with Swedish singer Tess Fries as well as remixes from such artists as Assemblage 23, Mind.In.A.Box, [:SITD:] , and more.
"Precious Paradise" acts as a warm-up for the band's upcoming second album "Past Forward" due later this year.
The tracklist:
01. Fall To Pieces
02. Butterfly (Unity One Remix)
03. WDYWFM (feat. Spektralized) (Assemblage 23 Remix)
04. We Are No Machines (feat. Tess Fries)
05. Over Horizon (feat. Pulcher Femina) (Paralyzed Remix)
06. Fall To Pieces (Warmer Mix)
07. God & Devil (feat. Cold In May) (Ginger Snap5 Remix)
08. Precious Paradise (Mind.In.A.Box Remix)
09. Over Horizon (feat. Pulcher Femina) ([:SITD:] Remix)
10. Give Me A Memory (feat. Tess Fries)
11. Pray For Me (feat. !Distain) (Island Chord Remix)
12. Pain & Regrets
13. Until The End
You can check a teaser below: