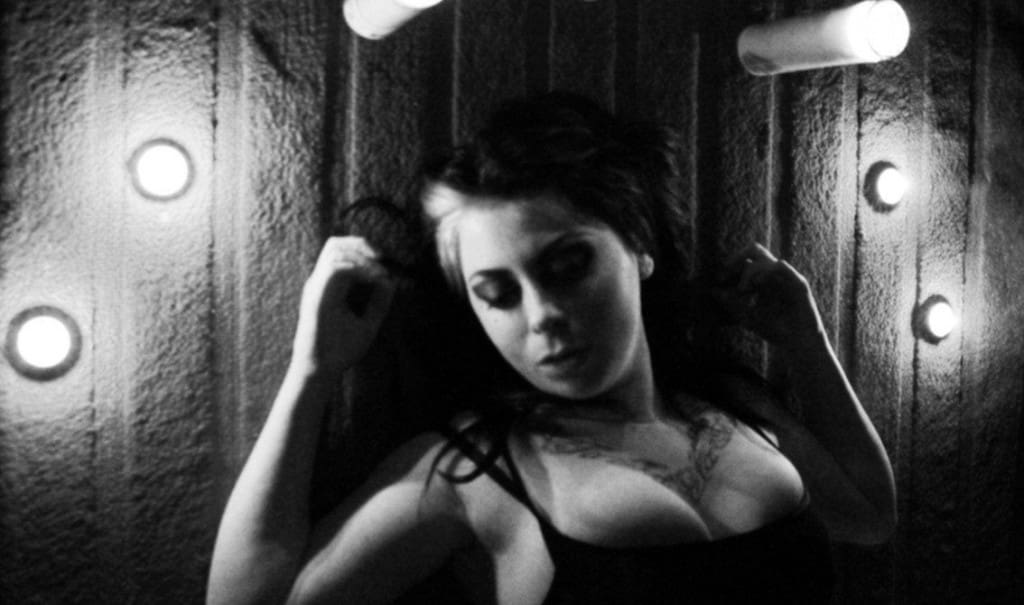 Out on July 19th 2016 is Mari Kattman's "Hover". Hailing from Providence, Rhode Island Mari Kattman is the newly formed trip hop duo consisting of members Mari Kattman and Matt Echo.
The duo's first full length release "Hover" will hold 9 original tracks of which a few are already available ("Reanimator", "Hunter" and "Hearts on Fire") for you to view, see the videos below. You might know Mari Kattman from her work with Psy'Aviah, Aesthetische, Ivardensphere, or yet the great Mari & The Ghost.
There is also a follow-up remix album planned which is expected to be released this fall. More news when the new album hits the road.