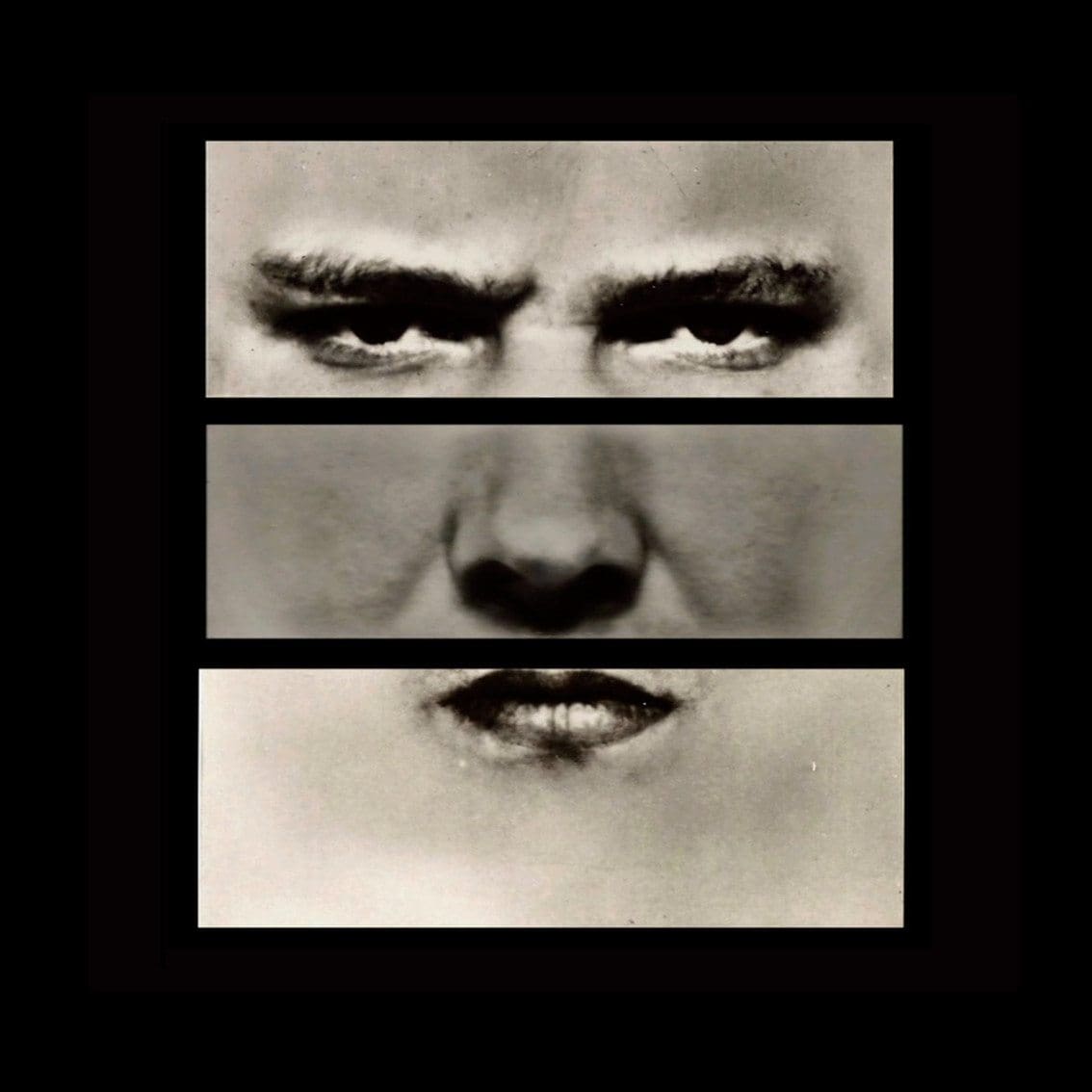 The UK electronic outfit Meat Beat Manifesto has announced a new record: "Impossible Star" . "Impossible Star" is to be released on January 19, 2018 via Flexidisc and is available for preorder right here on CD and double vinyl.
The album is the first new studio material from the band since 2010's "Answers Come in Dreams" which consisted of lengthy ambient, glitch, and dubstep-focused pieces, with an attention to texture rather than the raw sampling and breakbeat rhythms seen on many of the group's previous releases. Let's see what this new album brings!
You can already enjoy the video for "Lurker".