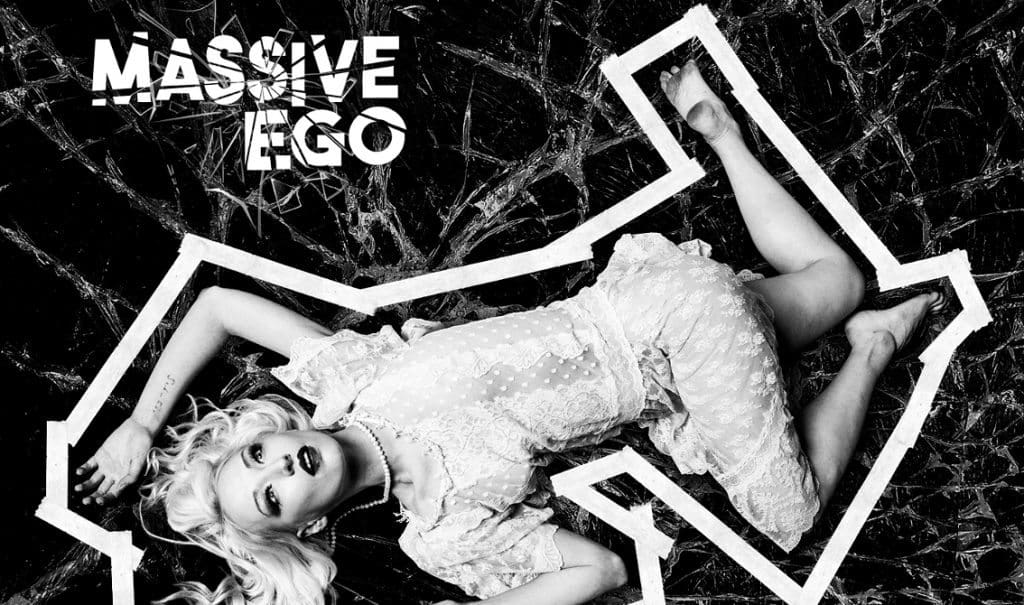 The British act Massive Ego returns with the electro pop album "Beautiful Suicide" out in 2 weeks from now. The material was mixed by Chris Pohl and Mario Rühlicke, the team behind the Berlin-based act Blutengel, and contains the Boy-George-penned hit "Let Go" and their club-smasher "I Idolize You".
The new album is released as a deluxe double disc (you can order it right here) with an exclusive bonus album containing 5 more new songs, plus remixes from Blutengel, Ashbury Heights, CHROM, Ludovico Technique, Nature Of Wires, Ash Code and Neroargento.
The material on the album was inspired by the personal battles against depression and anxiety, as well as by the suicide of a close friend and ex-bandmate. The album features collaborations with Chris Pohl, Gene Serene, Maggie K DeMonde (Scarlet Fantastic) and rapper Belzebub.
Here's the promo video for the album.