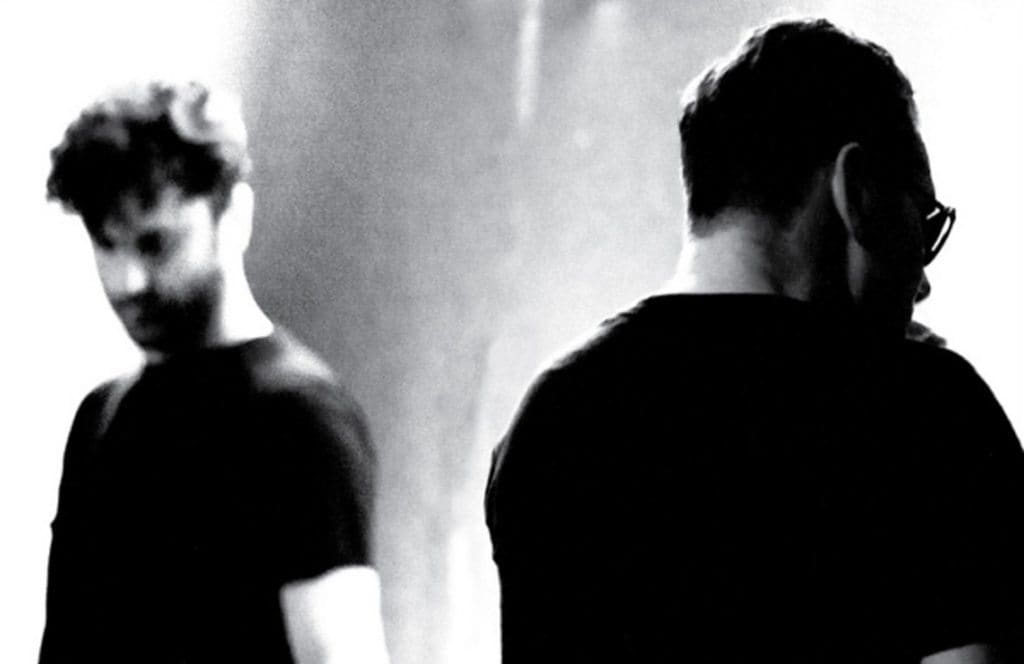 Available now right here in a very limited quantity (50 copies to be exact) is the black vinyl (in a simple black vinyl-sleeve with hole) reissue of the Fixmer/McCarthy single "So many lies.
The single has the following tracks: A1 So Many Lies (Original Mix) 5:45, B1 So Many Lies (Instinct Mix) 4:53.
Here's the video for "So Many Lies".