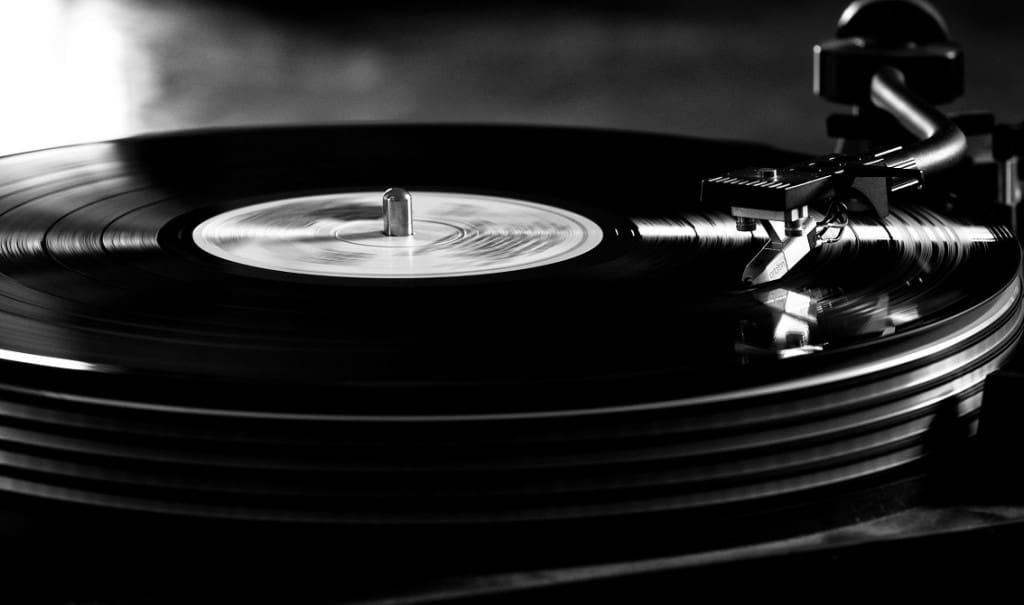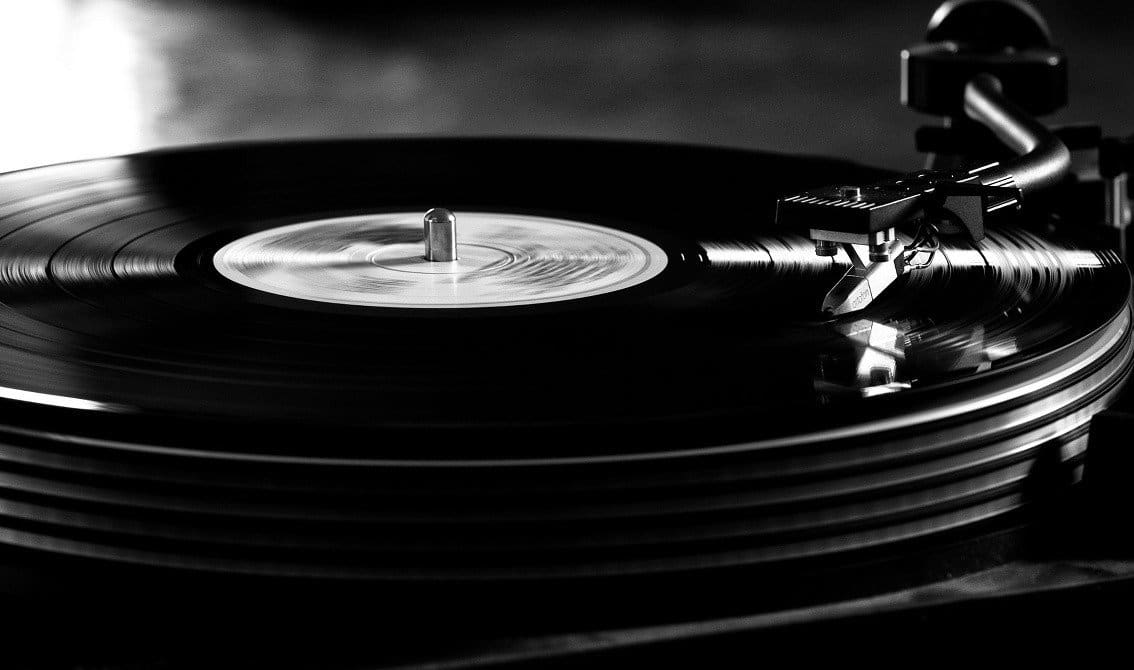 The fine mail order Storming The Base has just launched a massive vinyl sale which they named 'EBM Week Vinyl Sale' – you can access this sale right here. You'll find a ton of vinyls at low prices from a wide arrange of bands.
Good to know, if you are living in the USA, you'll get free shipping on orders over 100 US$, so it's advised to group all in one order.
Happy vinyl hunting!