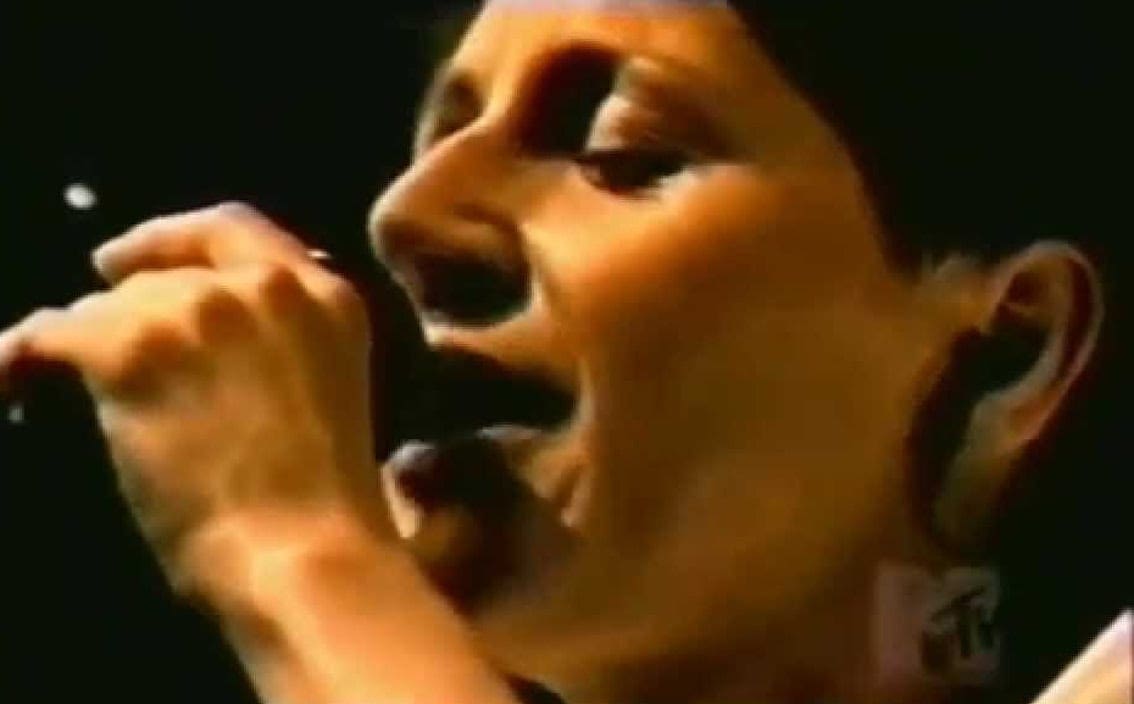 If you think Massive Attack, you instantly think "Teardrop", the massive hit Massive Attack had in 1998. "Teardrop" features lead vocals and lyrics by Elizabeth Fraser, the lead singer for the Cocteau Twins. It was released as the second single from their third studio album, "Mezzanine".
Now, 20 years later, Massive Attack announces that they are taking 1998's "Mezzanine" back on the road in Europe and North America in early 2019 with collaborators including Cocteau Twins' Liz Fraser. This will be Fraser's first time touring since she toured with the group in 2006.
The song Madonna was about to record…
Small but important detail, songwriter Andrew Vowles originally sent the demo to Madonna as he wanted her to record the vocals for the song as the band had previously worked with her on their 1995 reworking of the song "I Want You". The two other band members Robert Del Naja and Grantley Marshall on the other hand wanted Elizabeth Fraser of the Cocteau Twins to record the vocals. Madonna was very keen to record the vocals, and was disappointed when the two-to-one vote went in Fraser's favour.
The concert dates
01-28 Glasgow, Scotland – SSE Hydro
01-28 Manchester, England – Manchester Arena
01-31 Brussels, Belgium – Palias 12
02-01 Amsterdam, Netherlands – AFAS Live
02-04 Frankfurt, Germany – Jahrhunderthalle
02-05 Munich, Germany – Zenith
02-06 Milan, Italy – Mediolanum Forum
02-08 Rome, Italy – Palalottomatica
02-09 Padua, Italy – Kioene Arena
02-11 Paris, France – Zenith
02-13 Nantes, France – Zenith de Nantes Metropole
02-14 Bordeaux, France – Bordeaux Metropole Arena
02-18 Lisbon, Portugal – Campo Pequeno
02-22 London, England – O2 Arena
02-24 Dublin, Ireland – 3Arena
03-01 Bristol, England – Steel Yard, Bristol