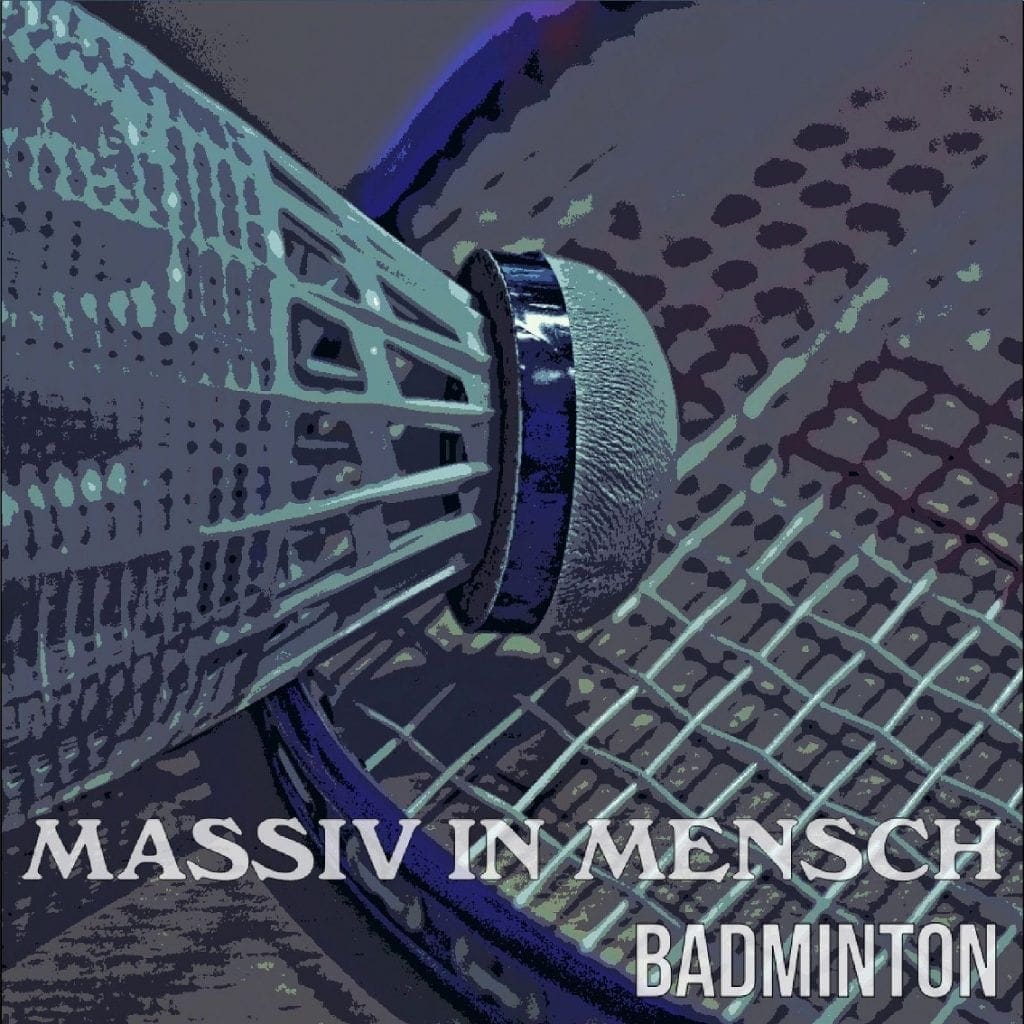 The German EBM act Massiv in Mensch returns with an all new single, "Badminton", by the end of July. On the same day, the band will also publish a video on Youtube.
To be released via Katyusha Records, the single will act as a teaser for the band's all new album which is being completed as we speak. The release for this new album is expected for the end of 2019.
Massiv in Mensch is a German industrial musical duo that was founded by Daniel Logemann and Mirco Osterthun in 1996. The band debuted with "Belastendes Material" in 2000 on Wire Productions, and later on signed with Artoffact Records. Over the years the band has grown quite a popular fanbase thanks to good songwriting and dito vocals.