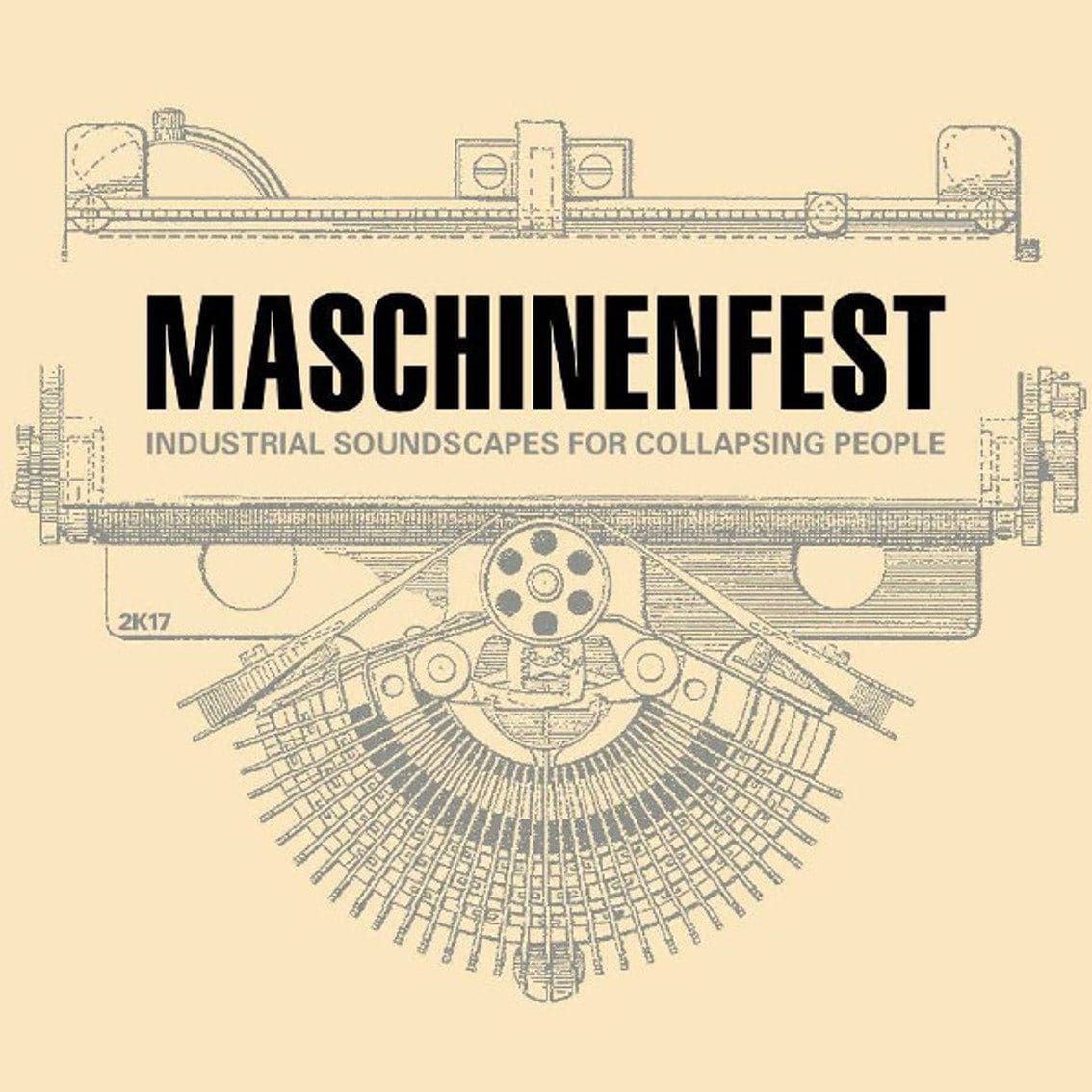 Out in a few weeks is "Maschinenfest 2017", a compilation including all artists who have performed at Maschinenfest 2017. You can order this set right here. This year's event will take place from Friday 27 October 2017 until Sunday 29 October 2017 at the Turbinenhalle in Oberhausen, Germany
On the compilation you'll find material from the following bands: Ah Cama-Sotz, Alarmen, Aphexia, Dive, Empusae, Esplendor Geometrico, Gatto Nero, Geneviéve Pasquier, Gold, Goreshit, Greyhound, Haus Am Rand, Horskh, Imminent/Synapscape, In Slaughter Natives, Lustmord, Meta Meat, Mono No Aware, Monolith, Nur Zwei Linien, S.K.E.T., Siamgda, Somatic Responses, Suicide Inside, Sutcliffe Jügend, Yura Yura and more.
Maschinenfest is a yearly, 3-day underground music festival in Germany, featuring industrial, power electronics, noise and other alternative electronic performers.