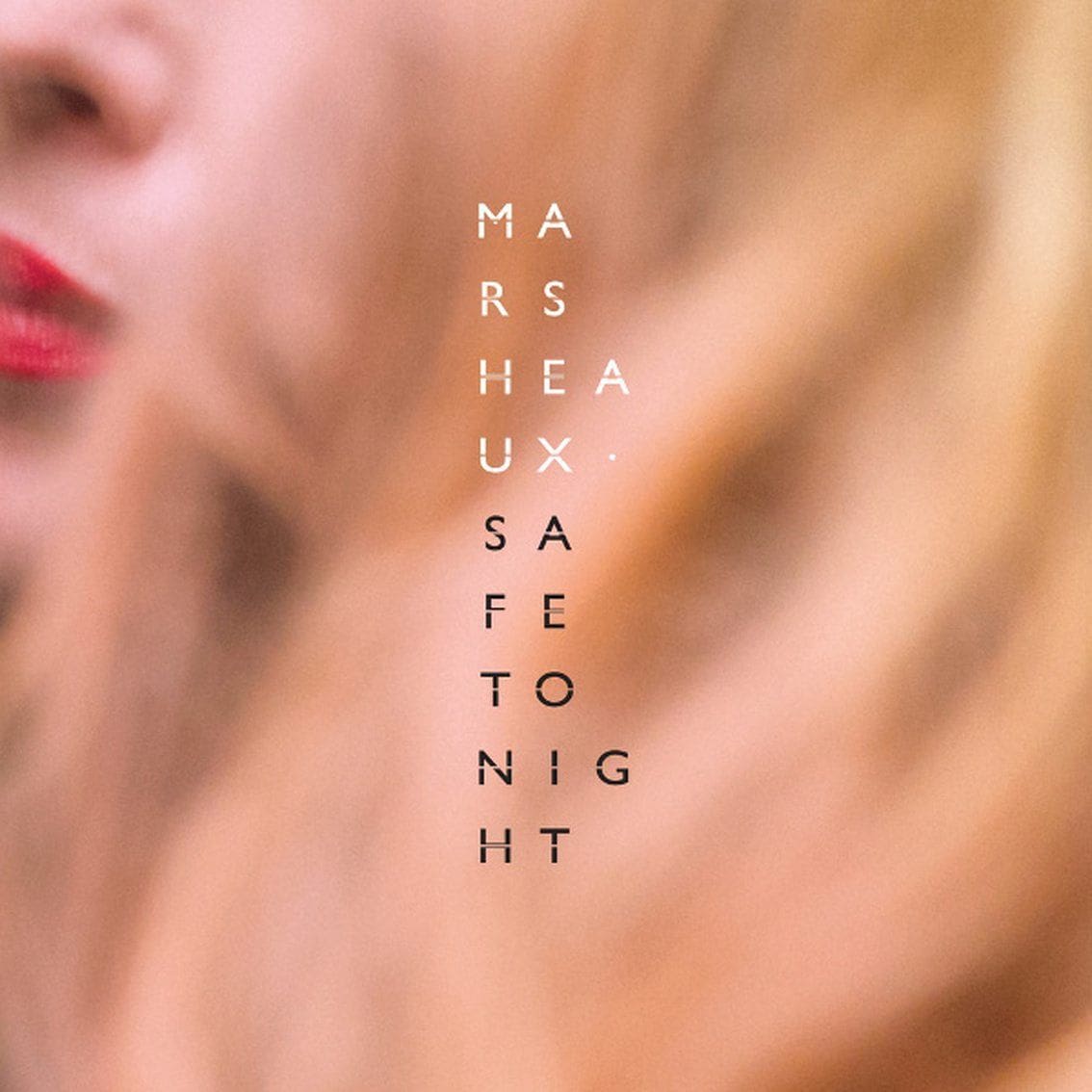 The first single taken from the all new Marsheaux-album "Ath.lon", their first regular album since "Inhale" (2013), will arrive in May. The "Safe Tonight" single comes with 4 versions of the track and comes packaged in cardboard sleeve (available now for ordering right here) just as the "Monument" EP (which is still available here).
"Safe Tonight" is a straight forward classic Marsheaux electro pop-song. The song is included in 4 different versions: the album version, an extended version plus 2 remixes by UNDO label mates Nikonn and Fotonovela.
Tracklist:
Safe Tonight – Album Version
Safe Tonight – Extended Mix
Safe Tonight – Nikonn Remix
Safe Tonight – Fotonovela Remix
Check the rest of the Marsheaux back catalog releases right here including 7inches, vinyl albums etc.. The new single can be viewed below.