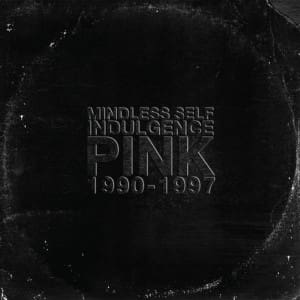 Mid-September you can expect the release of the Mindless Self Indulgence (MSI) album "Pink" which holds 19 tracks including 15 never before heard MSI songs off the selftitled EP, pimped with hidden songs and an audio diary from 22 year old MSI lead singer Jimmy Urine.
The vinyl is limited to 500 units worldwide, so better start ordering right now! A CD version is available too.
Mindless Self Indulgence is an American electropunk band formed in New York City in 1997. Their music has a mixed style which includes punk rock, alternative rock, electronica, techno, industrial, hip hop, and breakbeat hardcore. Their group name is derived from a solo EP that frontman Jimmy Urine wrote in 1995.