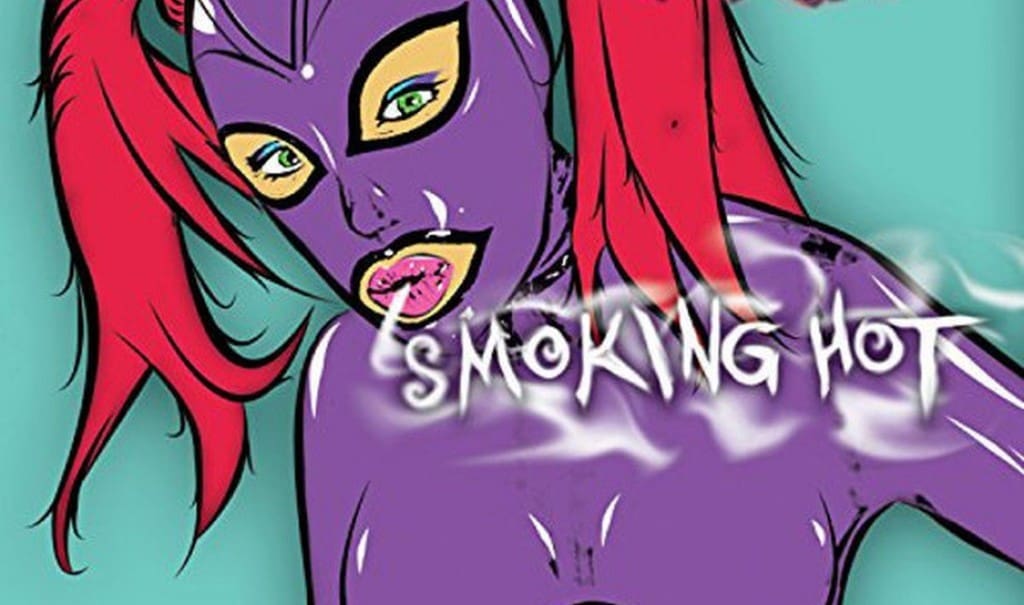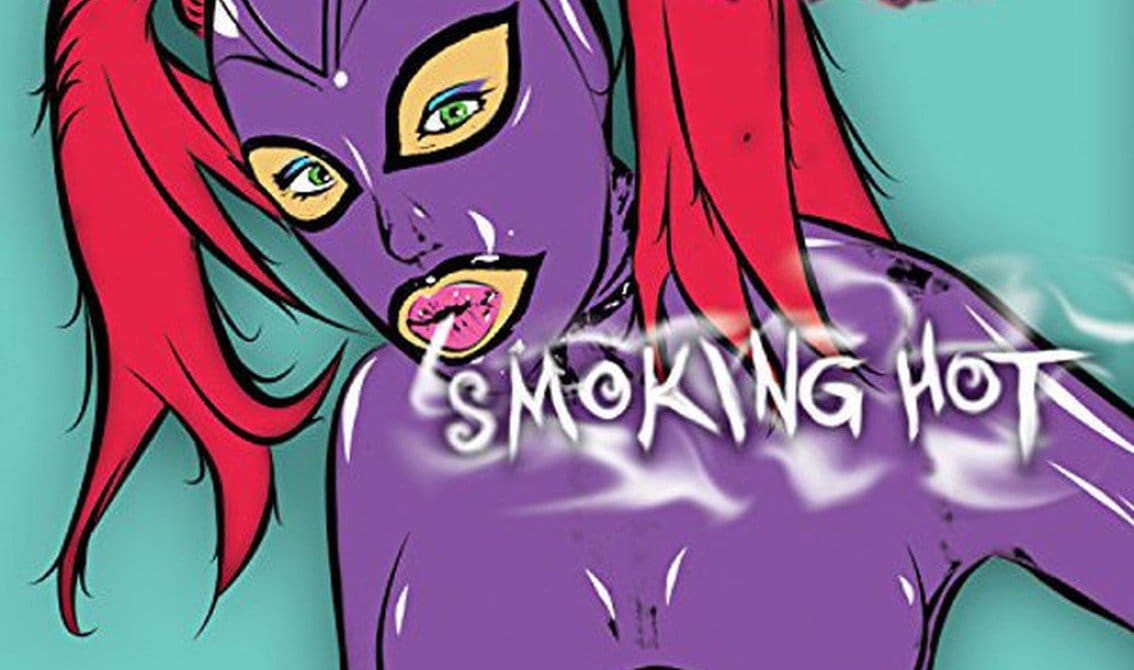 Out by mid-May is a best of Lords of Acid titled "Smoking Hot". The 11 tracks on the album were picked by Maurice Engelen (aka Praga Khan) and were taken from the 5 studio albums the project released so far, including from the project's last album "Deep Chills" (2012). It's not the first time the band sees a bed of released, in 2003, after being in the business for 15 years, they released a greatest hits album called "Greatest T*ts".
The tracks included are 01. Voodoo U, 02. Rover Take Over, 03. Sole Sucker, 04. She And Mr. Jones, 05. Lover, 06. Most Wonderful Girl, 07. Hot Magma, 08. Fingerlicking Good, 09. Sexbomb, 10. Drowning In Ecstacy, 11. Stripper.
"Smoking Hot" can be pre-ordered right now.
The Belgian / American post-industrial/techno act Lords of Acid debuted with the controversial new beat single "I Sit on Acid" in 1988. Back then the band consisted of Jade 4U, Praga Khan and Olivier Adams. Their debut album "Lust" (1991) and the videos from the singles went mainstream due to the outrageously sexual lyrics and sound samples.
In October 2013, Lords of Acid announced on their social media accounts that a new album was in the works. No news since.