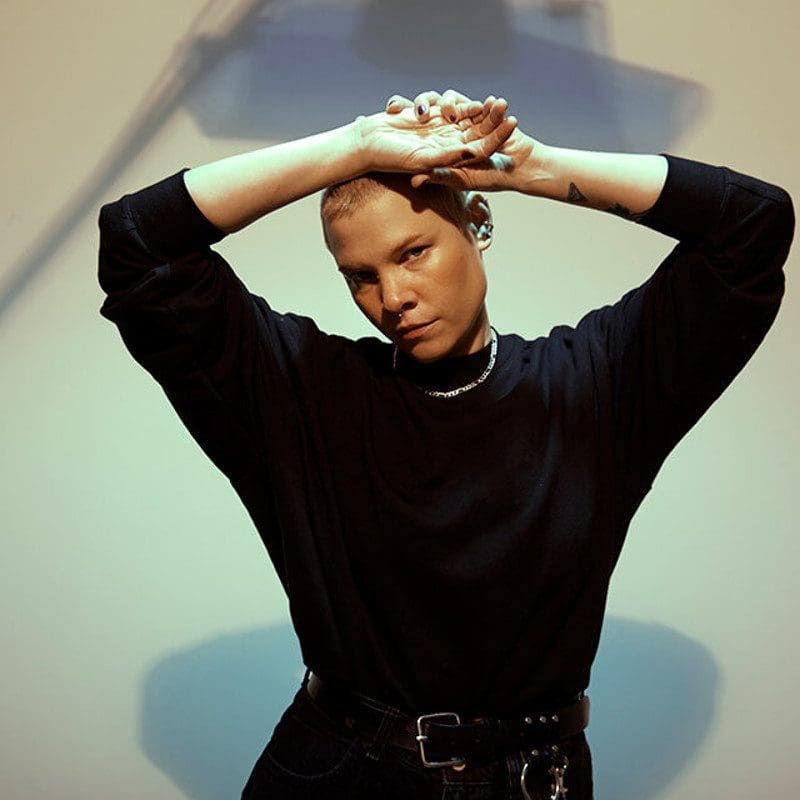 DB Armitage is the experimental pop project from Dalma Berger, a multidisciplinary vocalist and video artist based in East London.
She will now release her debut single and video "Old Bones" tomorrow. The single is taken from her forthcoming EP landing in 2021 on the Give / Take label which is specializing in auteur-driven, experimental projects with an electronic approach. You can expect a mix of pop, dark wave and electronics with a clear reference to the early eighties new wave experiments.
Below is the video for "Old Bones" directed by Dalma Berger herself.