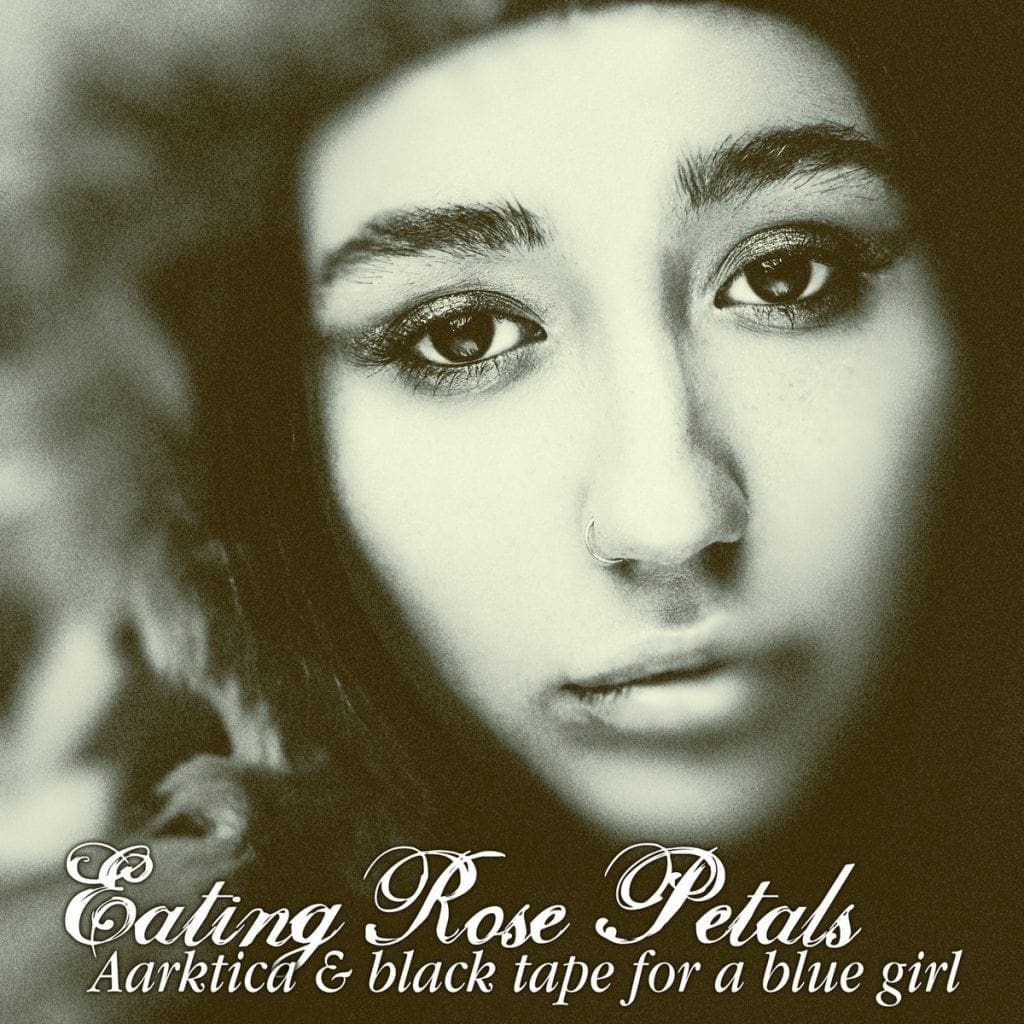 "Eating Rose Petals" marks the first collaboration between Sam Rosenthal (aka Black Tape for a Blue Girl) and vocalist/multi-instrumentalist Jon DeRosa (aka Aarktica).
This 38-minute release (spread over 3 tracks) is their first musical collaboration but Sam and Jon go way back, nearly 30 years ago, when Jon's earliest musical projects — the dark folk-oriented Fade and Dead Leaves Rising — opened for artists on Sam's Projekt label making their first East Coast appearances.
You can check out the release below which is available as a name-your-price download via Bandcamp.